Palacio Real de Madrid (Royal Palace of Madrid) - Madrid, Spain
Capturing the palace's beauty.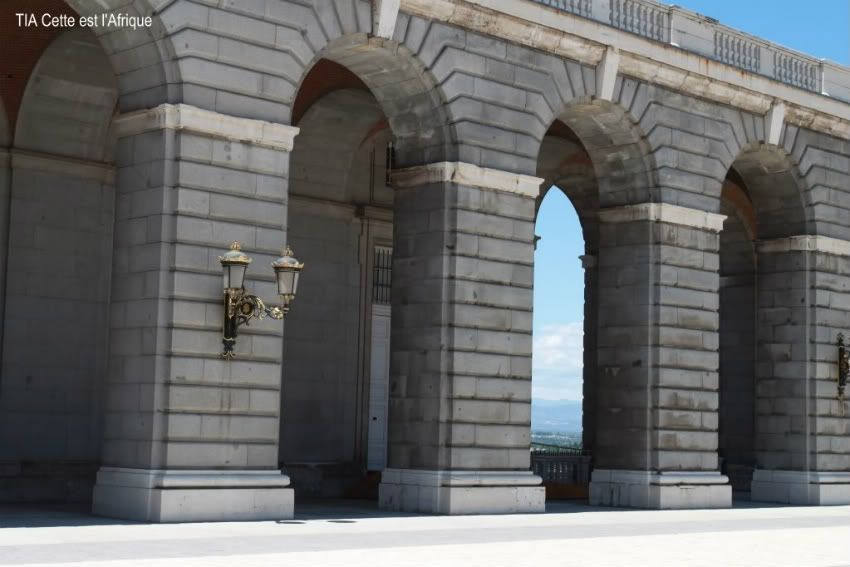 The palace is the official residence of the King of Spain, but he does not live there. The palace is used for state ceremonies.
It's sometimes incorrectly called Palacio de Oriente because it is beside the Plaza de Oriente.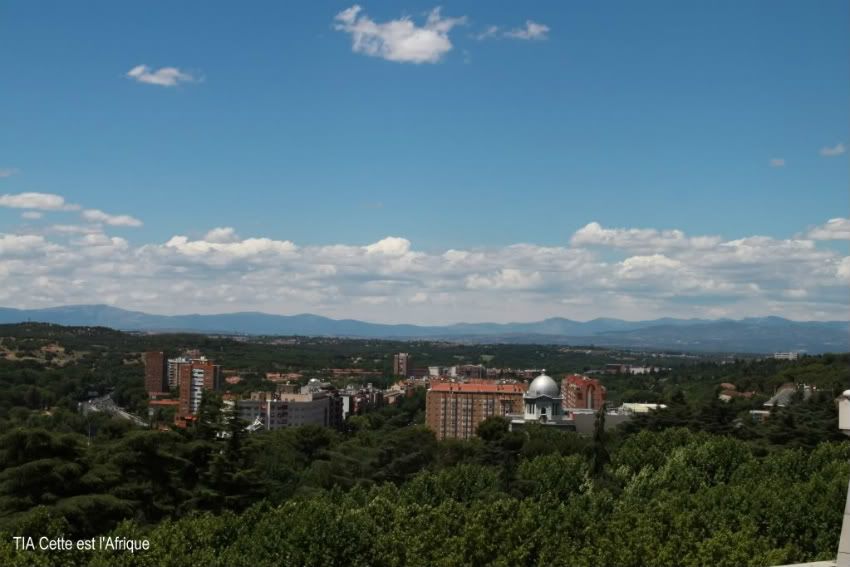 Ah, Madrid, how can one not love you?
Loved this little kid and his joy.