After hiking to a
beautiful waterfall
, we kept wandering through the amazing varying landscapes
in the Chimanimani Mountains in the Eastern Highlands of Zimbabwe.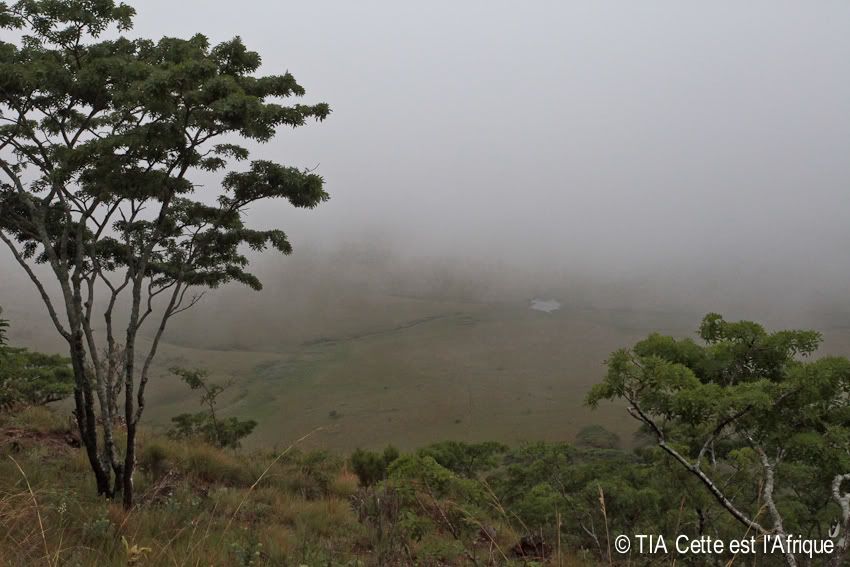 We hiked past
mist, clouds,
and rolling valleys with beautiful streams.
Past clouds rising against the mountains.
And along the sides of mountains that made me think of Lord of the Rings--minus the whole Mordor angle.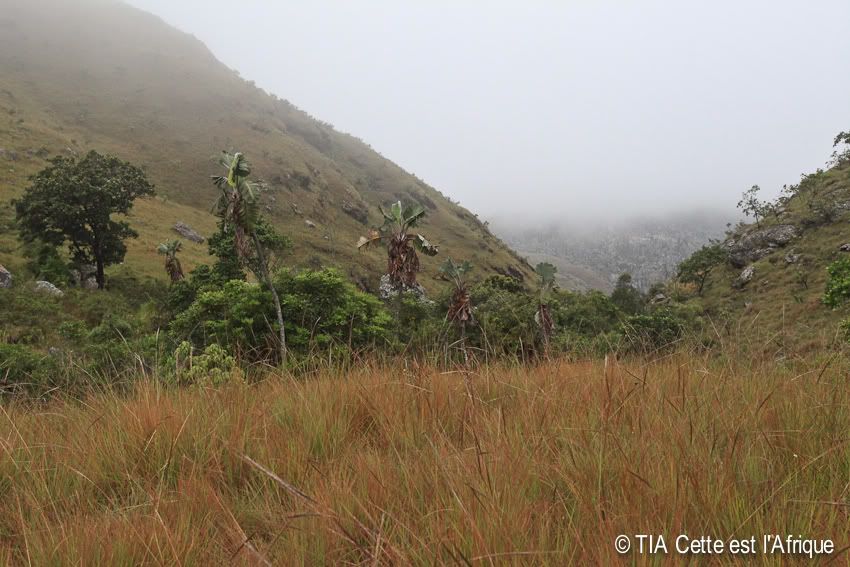 And even past banana fields and spots that reminded me of a rain forest.
The mountains were breathtaking.
It was impossible not to love Chimanimani.