The lagoon of the îles de la Madeleine, off the coast of Dakar, Senegal
The islands are home to many birds. In fact, the smaller island has a strong white coloring to its volcanic rocks due to the birds answering nature's call.
This stunning baobab tree dominates the center of the island.
The center of the island, with its green and flowing, tall grass did call to mind dry, sandy, and dusty West Africa.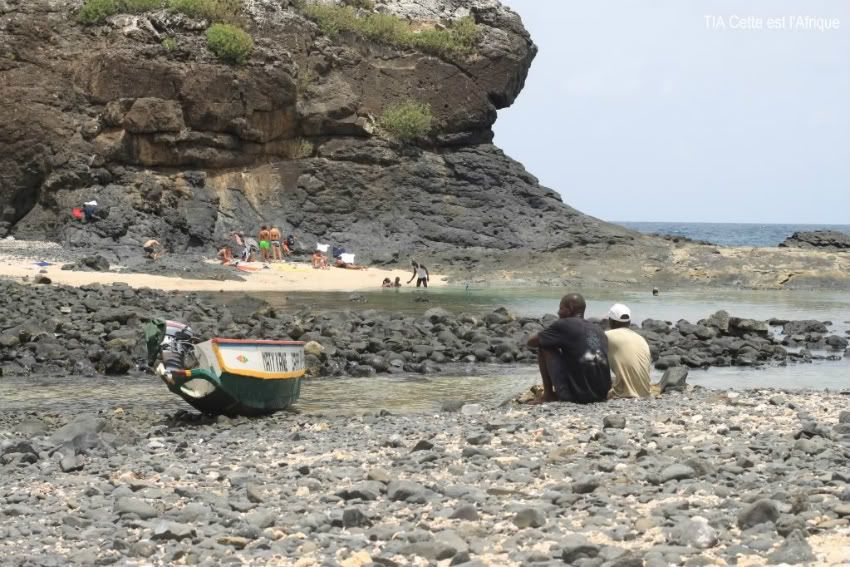 The water is deep enough in the lagoon for snorkeling.