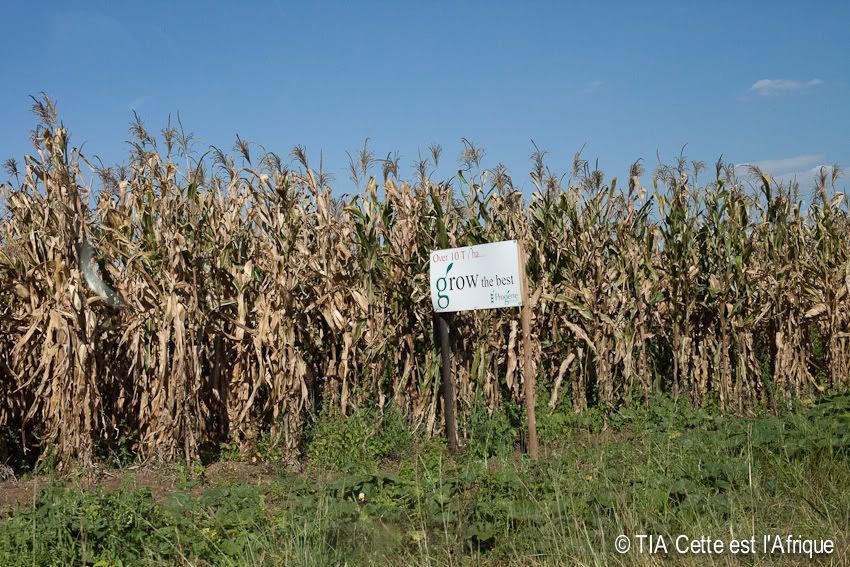 A farm in the middle of the Borrowdale area of Harare, Zimbabwe.
Sam Levy's Village in Borrowdale...by far the nicest place to shop in Harare.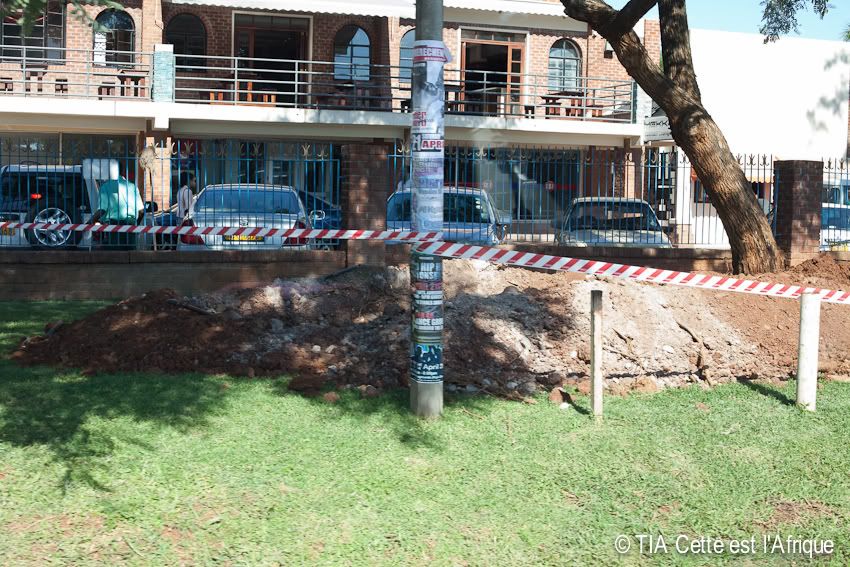 Even the nicest place to shop has typical African massive holes randomly about...
I love how people in Zimbabwe advertise their services.
Pomona Food Court in Borrowdale.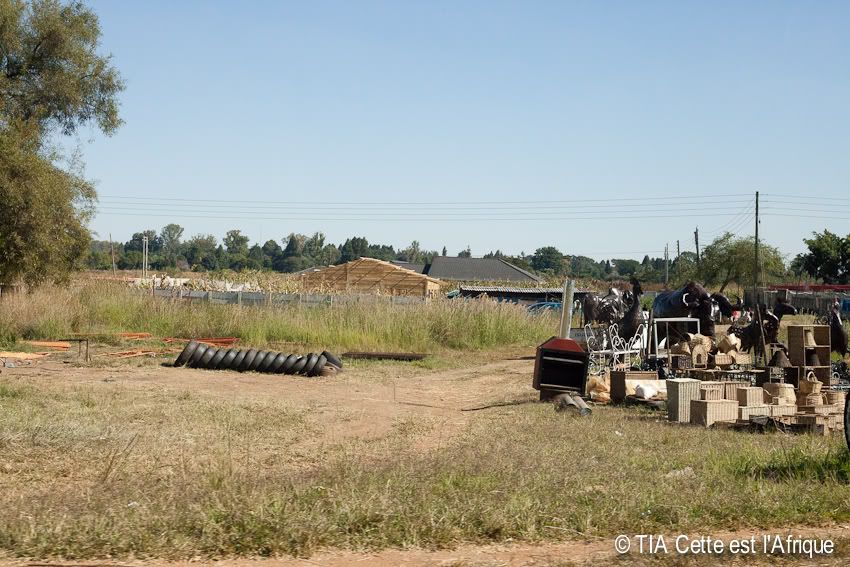 A small market in Borrowdale.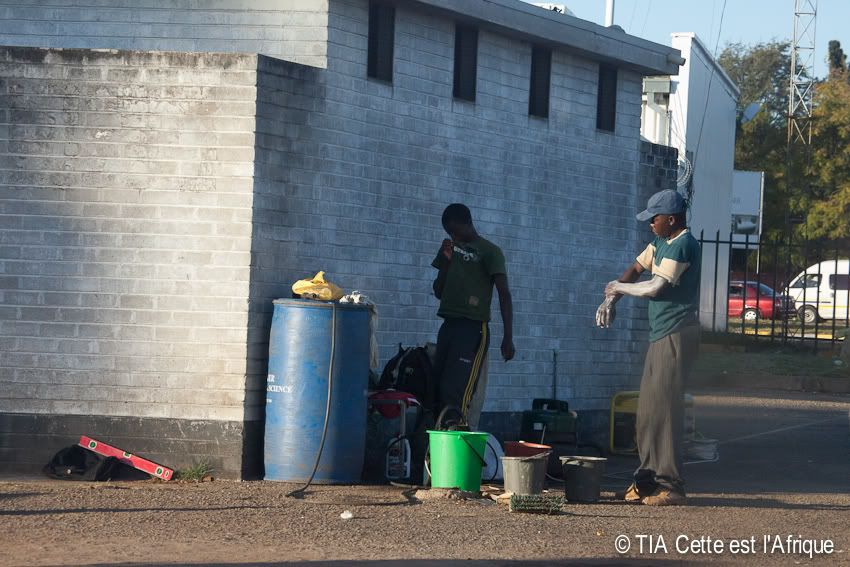 Preparing for the day in the Belgravia neighborhood of Harare.