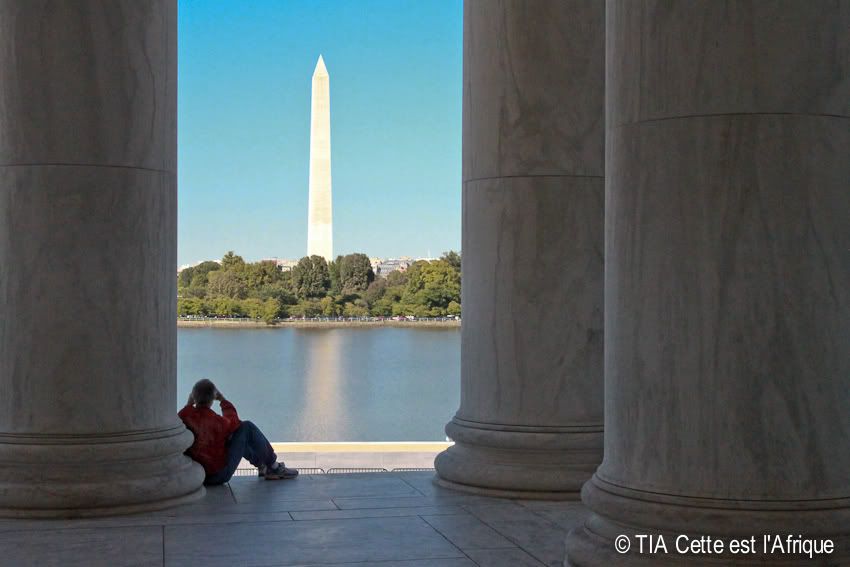 The Washington Monument and Tidal Basin, seen from the
Jefferson Memorial
, Washington, D.C., United States
The Washington Monument, Jefferson Memorial, and Tidal Basin with the D.C. skyline.
A couple enjoying the Tidal Basin.
The Jefferson Memorial and Washington Monument.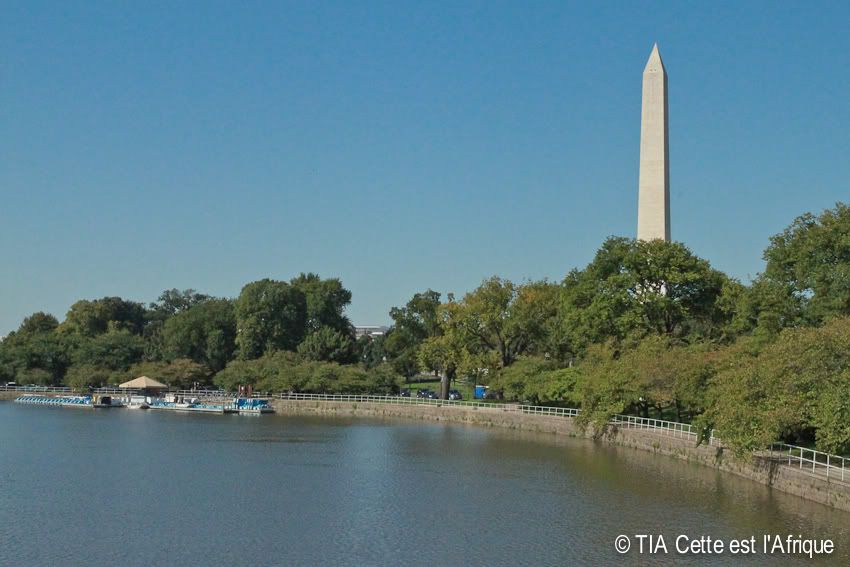 During the summer, these paddle boats are out in force. Reminds me a bit
of these boats
.
The (empty) Lincoln Memorial Reflecting Pool with the Washington Monument and the Capitol in the background.
One of my favorite memorials: The Franklin Delano Roosevelt Memorial. It's beautiful at night.