The lake and the Monument to Alfonso XII in the Parque del Buen Retiro in Madrid, Spain.
The park's Monument to Alfonso XII.
Another photographer capturing the park's beauty.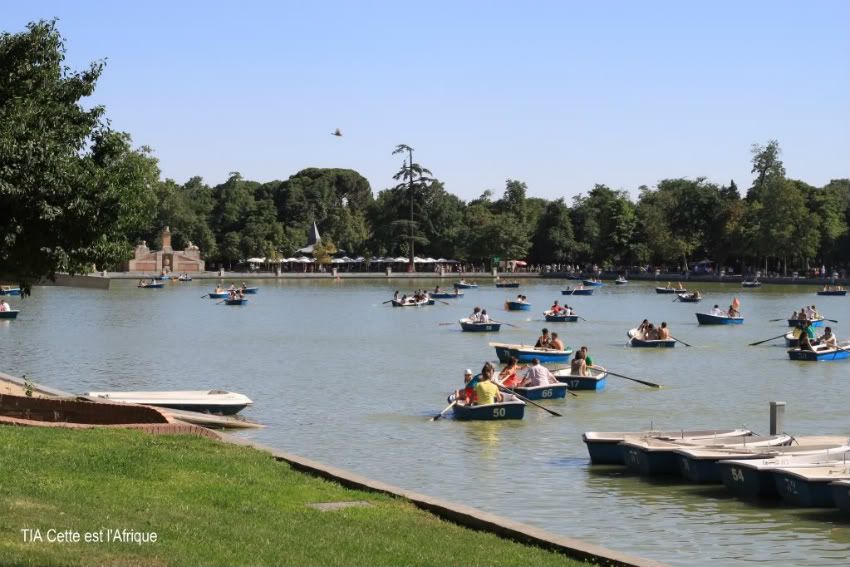 The lake.
The monument.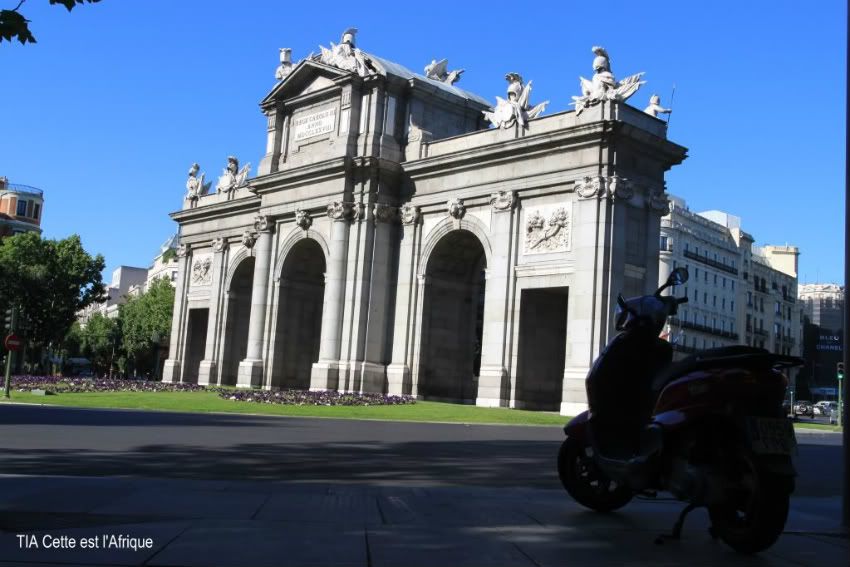 Puerta del Alcala in Madrid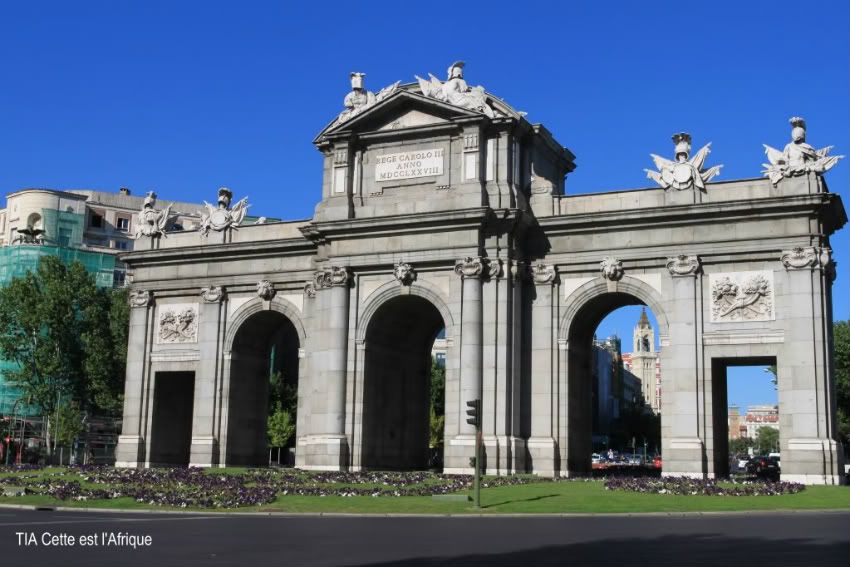 The gate was designed by Sabitini to make Madrid appear "less drab" and is near one of the park's entrances.