Buckland Farm Market in New Baltimore, Virginia, United States
A bit delayed in posting, but the autumn loveliness was overflowing at the market.
The tractor and porch at the market.
Pumpkins! The market is awesome--my favorite? Their fantastic jams and creative twizzler flavors!
Straw people! The market is a hidden gem in the Virginia countryside.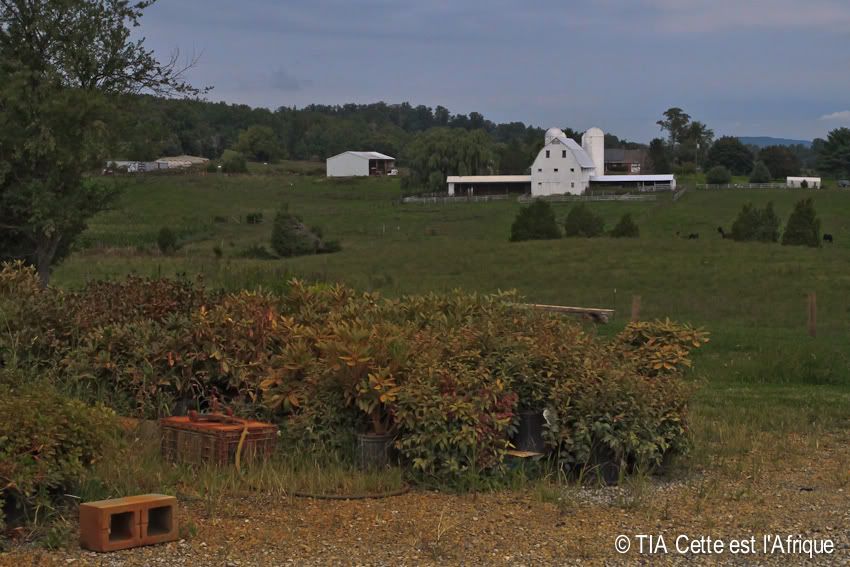 The Virginia countryside beside the market.