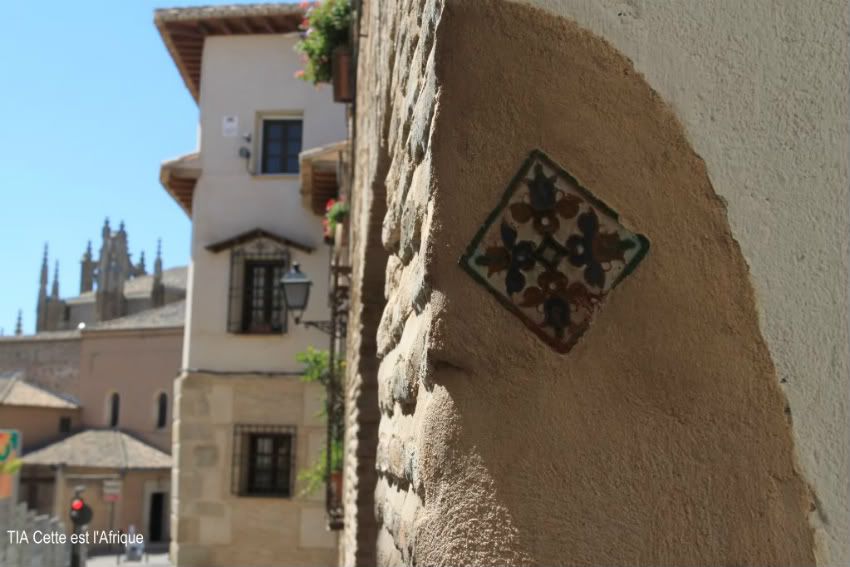 I loved that you stumbled upon mosaics in the most wonderful and unexpected places while strolling through Toledo, Spain.
Toledo's streets make you wonder if you've walked into a romantic movie.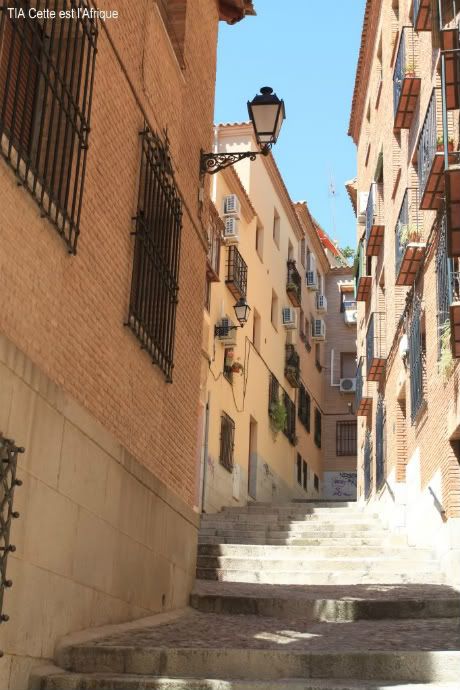 It's difficult not to become enamored with Toledo.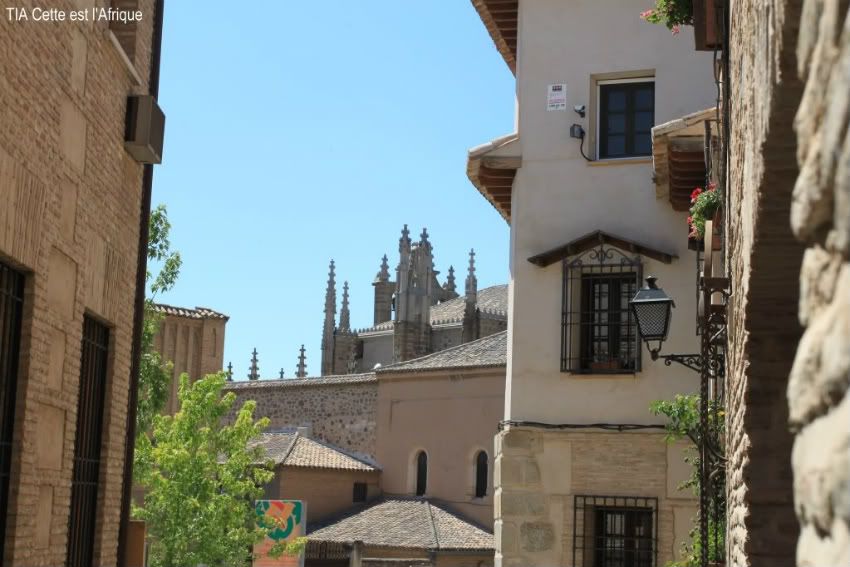 The top of the Gothic cathedral.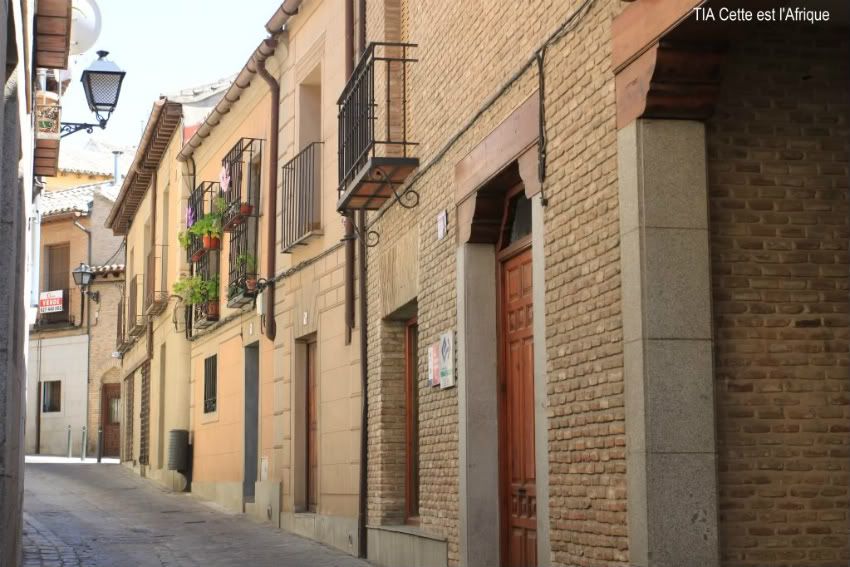 Toledo.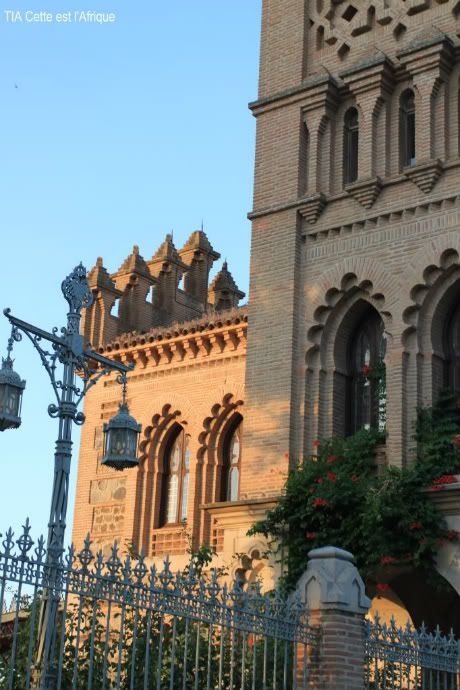 Toledo's train station.
The train station's beautiful stain glass.