Elands in Save Valley Conservancy in southeastern Zimbabwe.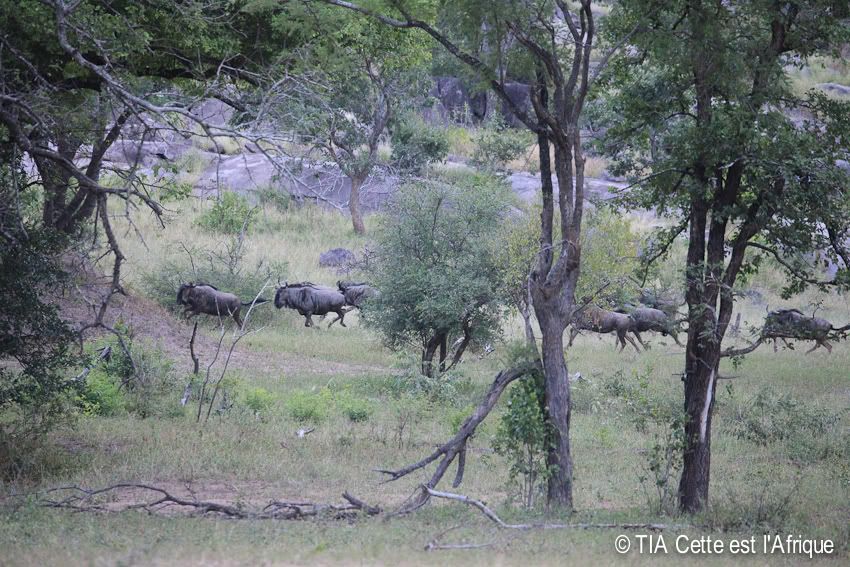 Wildebeast running through Save Valley.
Zazu
!! Or better known as a red-billed hornbil.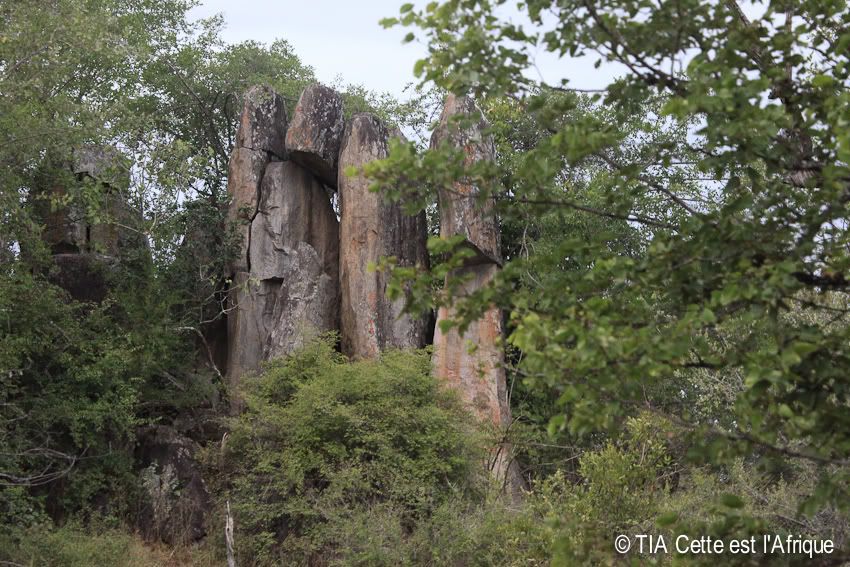 Zimbabwe is famous for its rock formations.
A kedu leaping.
We watched the sunset from this amazing perch on some rock formations.
Save Valley.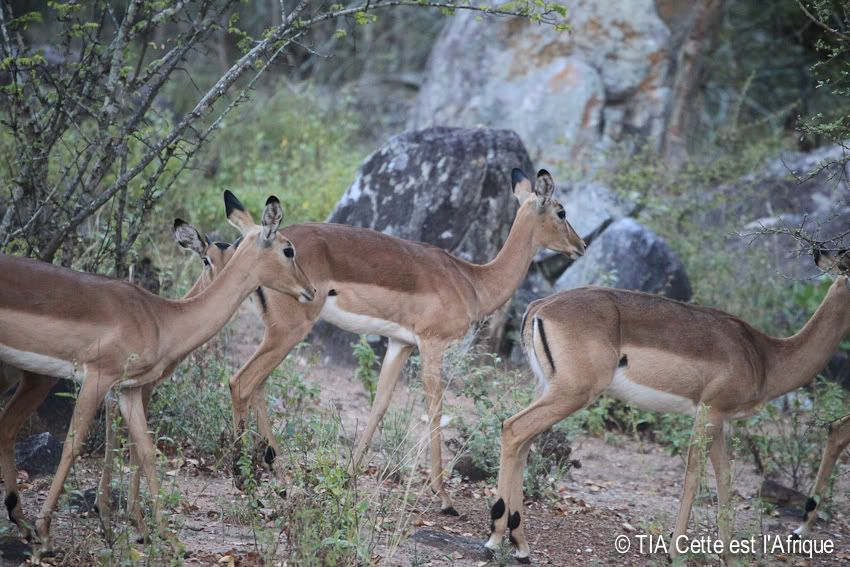 Hello, impalas!
The types of roads taken while on safari in Save Valley.