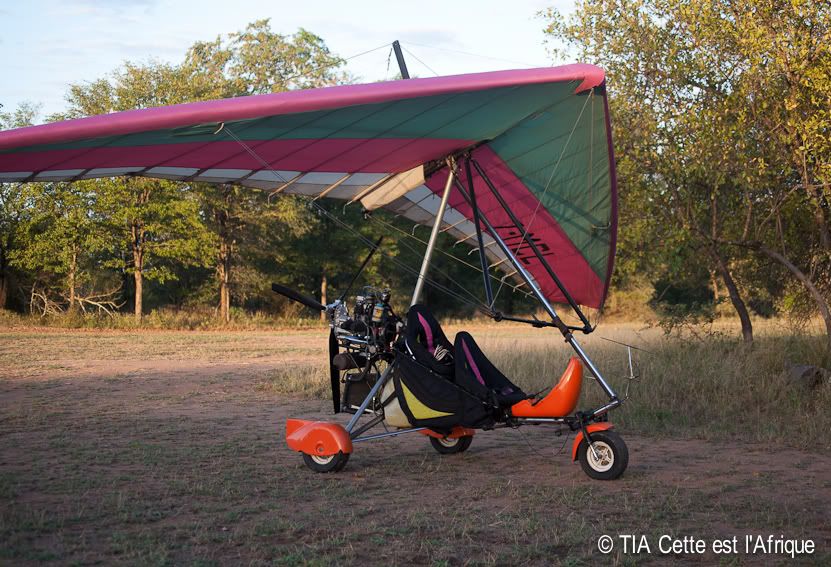 I'm either insane or adventurous (take your pick) when
Hammond Ranch
offered
to take me up in this
ultralight aircraft
flying safari and I said: bien sur! I like to think adventurous.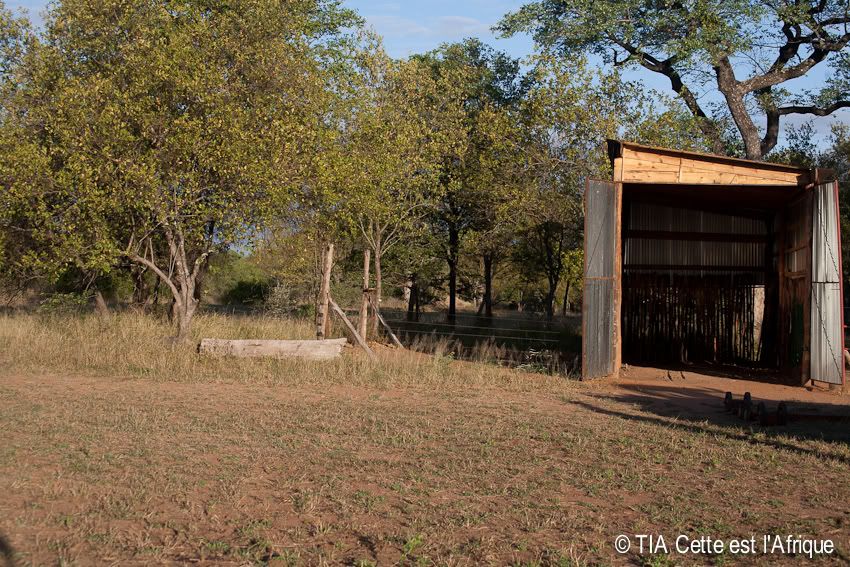 The airport at Hammond Ranch's concession in the Save Valley Conservancy in Zimbabwe.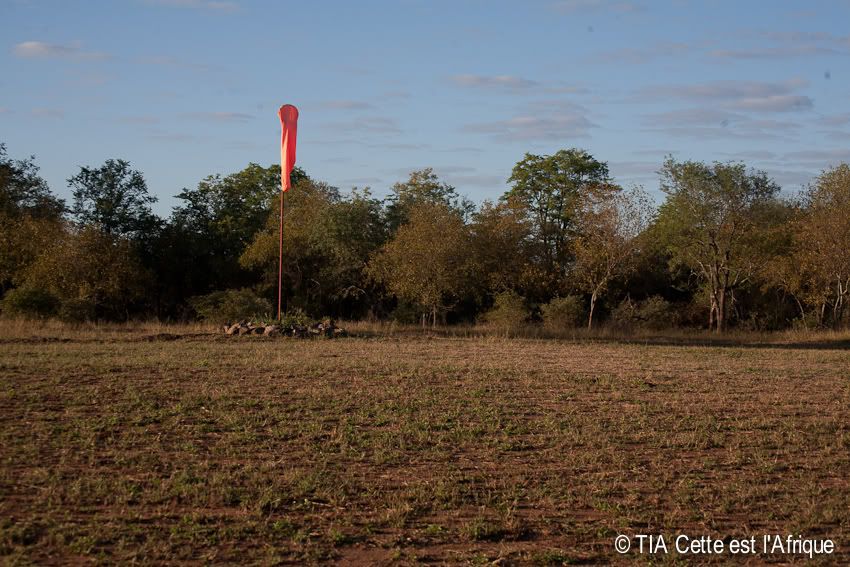 The landing strip.
Proof that I went up in the ultralight...which was an awesome experience.
(Thank you, friends, for humoring me by taking photos of the flight.)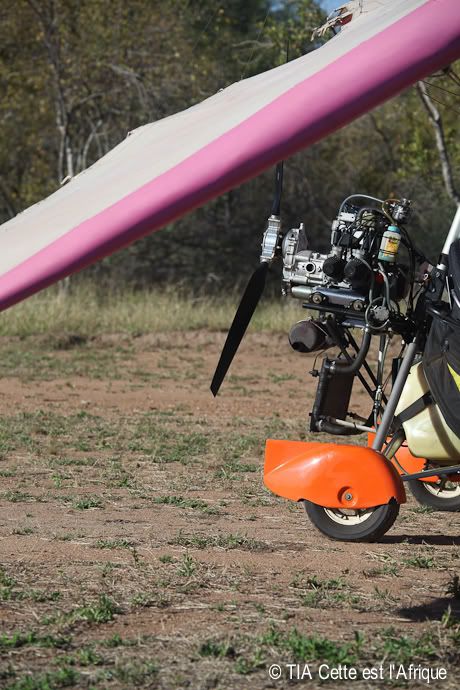 It was possibly one of the most amazing experiences, to feel the wind all around you,
to swoop down among the giraffes and the elephants, to glide on the air...


Coming in for a landing!!