A Zimbabwean woman carries bags along the road between Bulawayo and Victoria Falls.
One of the hazards of driving in Africa? Trucks precariously loaded and driving way too fast or way too slow.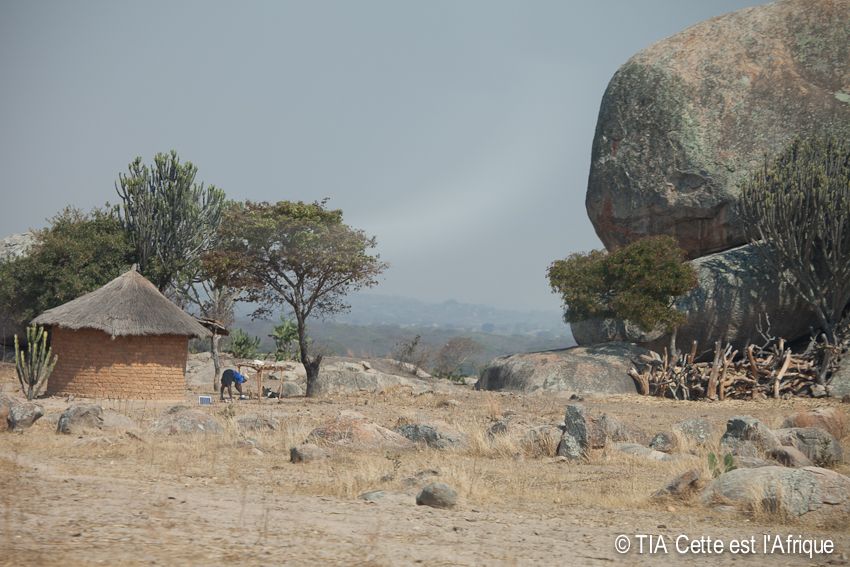 A woman tends to some cooking in a village.
Laundry hanging in a village.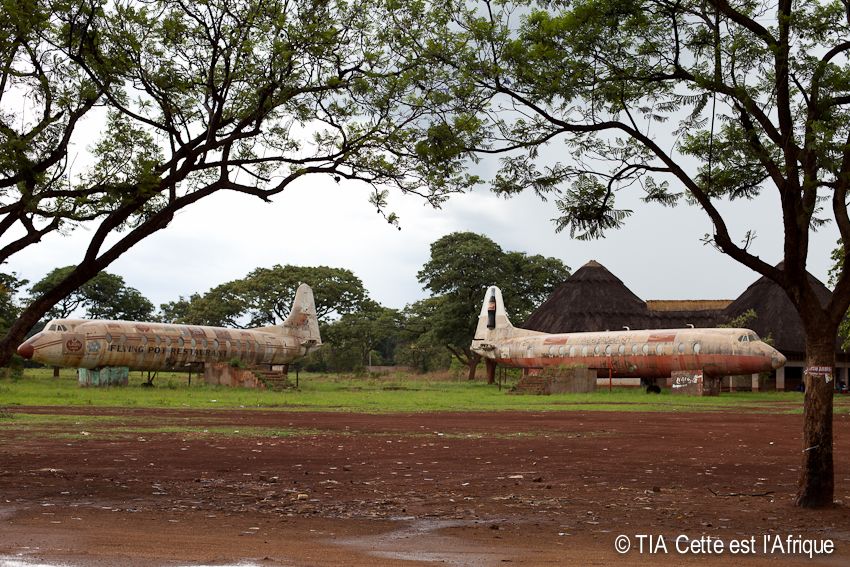 The Flying Pot Restaurant near Gweru.
The Teecherz shopping mall. For some reason the name really amuses me.
One of the many car washes outside Harare.
Because the Flying Pot Restaurant was just too creepy not to include another photograph.