The Martin Luther King, Jr. Memorial in Washington, D.C., United States
The memorial only opened in late 2011 and honors the civil rights activist.
He is the first African American honored with a memorial on or near the National Mall.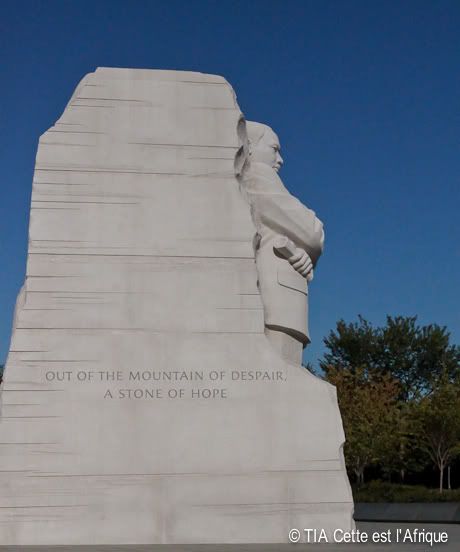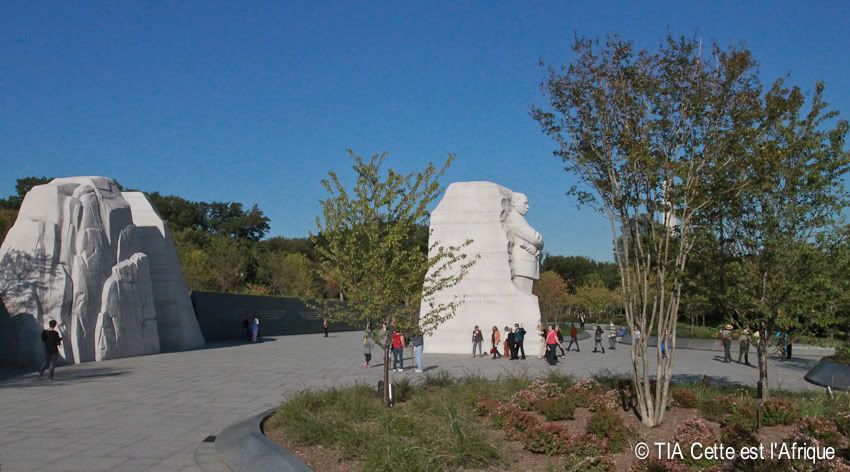 If you have a chance, visit it at night: it was much more powerful and moving.