Oh, be still my heart! Mana Pools, I believe I have fallen in love with you.
Mana Pools National Park, Zimbabwe.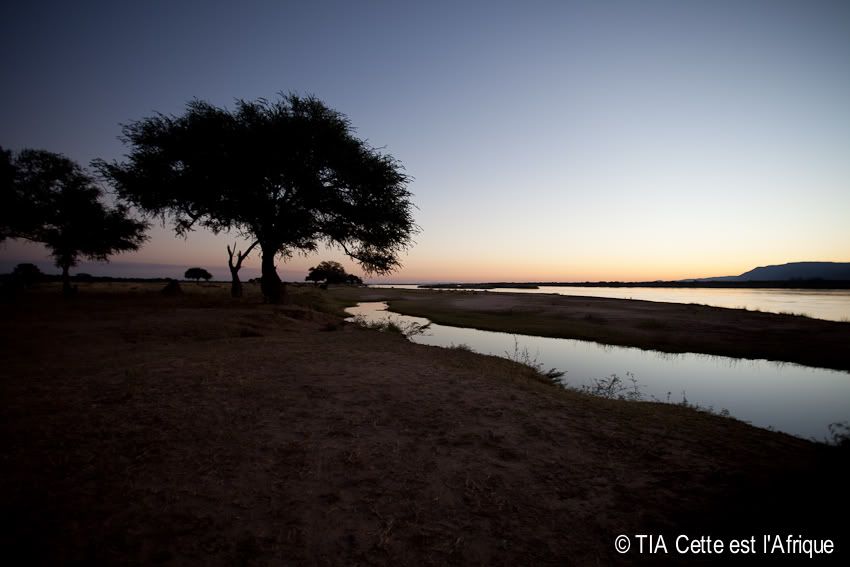 The beautiful sunset over the Zambezi River and its lovely baobab trees.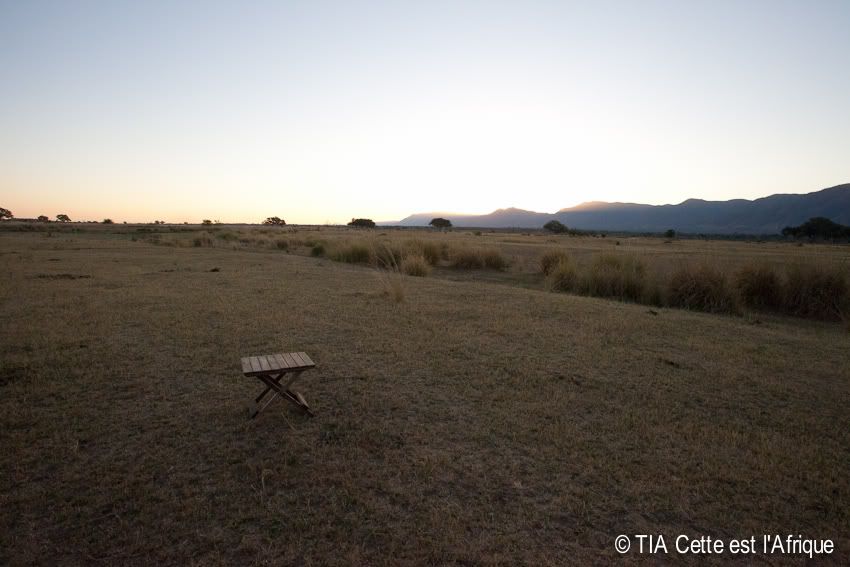 Preparing for the very Zimbabwe custom of a sundowner at sunset.
Mana Pools with the Zambezi and the mountains of Zambia's Rift Valley in the background just left me speechless.
How can a morning not be perfect when you have a walking safari through this landscape?!
The rays of the setting sun on the Zambezi River.
Ruckomechi has this tucked away spot to take a bath while the elephants saunter past.
Those of you (lucky enough?) to know me, know I have a ridiculous obsession with taking jumping photos
where ever my adventures take me. Voila! My jump for joy at sunset at the Zambezi!
(Thank you, friend, for humoring me and taking the photo.)