A hippopotamus yawns at sunset over the Zambezi River.
Mana Pools National Park, Zimbabwe.
An elephant stretches for its lunch.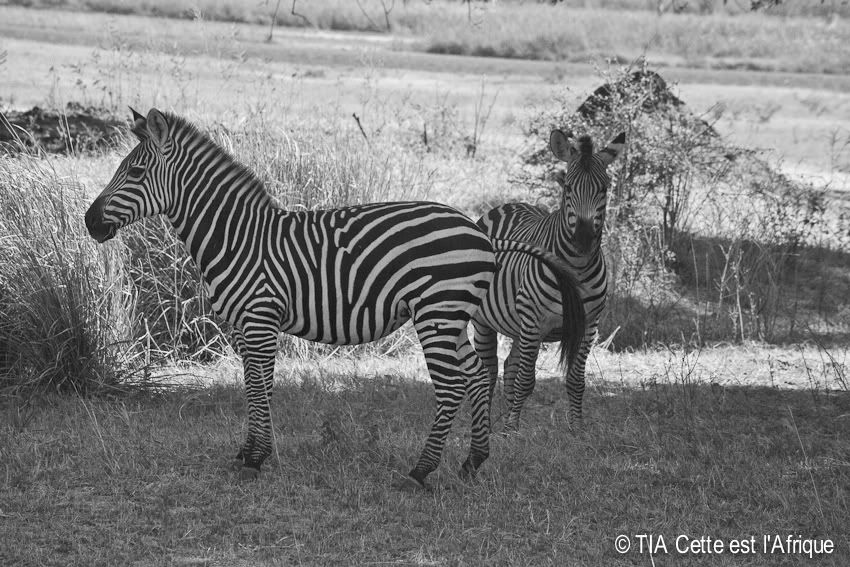 A zebra stares me down, a bit skeptical of my presence.
Zebras are very alert and always had one eye on me.
Well almost always. Not this one, kind of a bit distracted by lunch...
I love how their stripes always seem to blend in even with each other.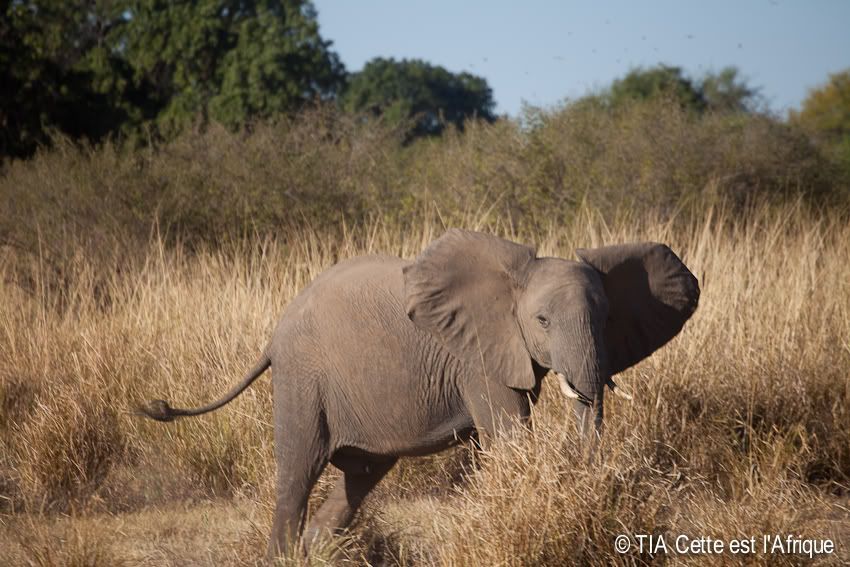 And since I heart elephants, I naturally needed to include one more photo..