I recently took a
hot air balloon ride
over the glorious Blue Ridge Mountains outside of Charlottesville, Virginia, United States.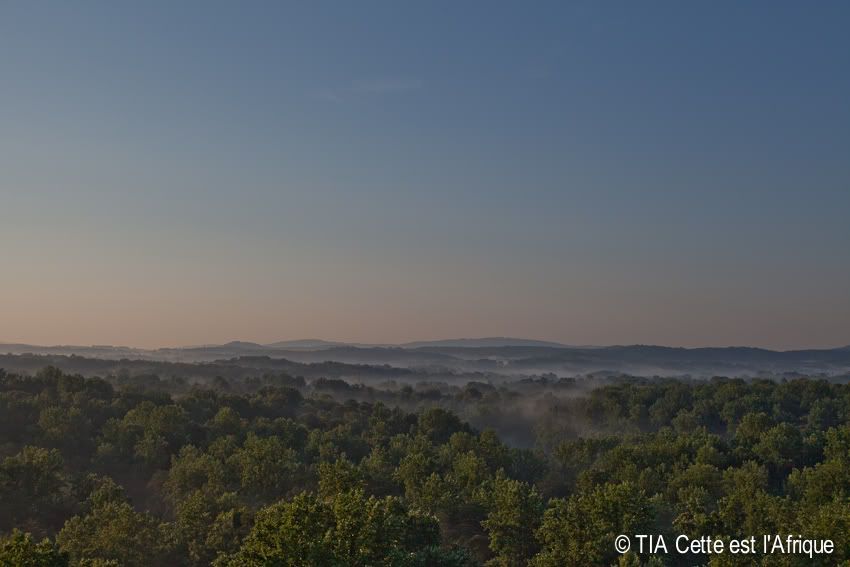 This is what the whole world should look like.
Okay, maybe I exaggerate, but I have never once seen the Blue Ridge Mountains and not felt extraordinary joy.
Okay, maybe I exaggerate, but no, no, I don't really.
Mountains
bring me great joy.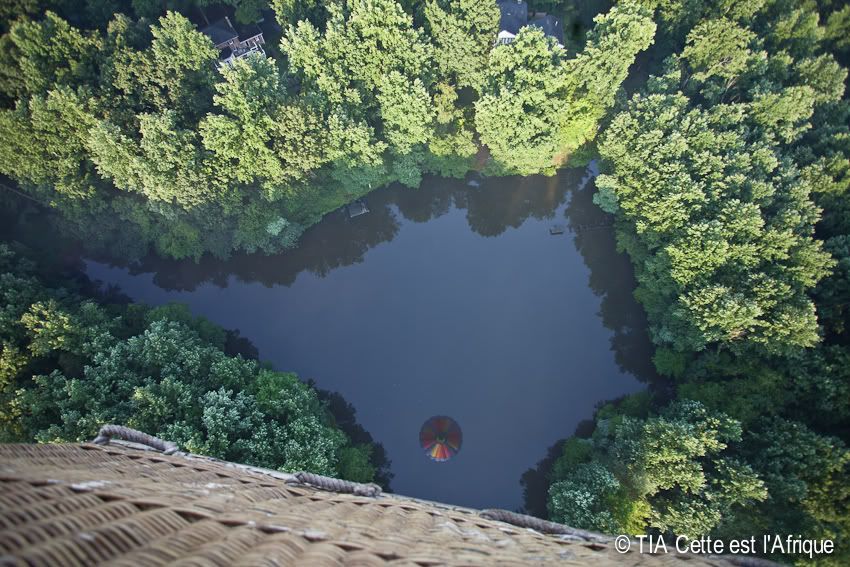 How cool is this? I must say this is an experience that I'm now looking for excuses to do allllll over the world.
The balloon's shadow over houses near Charlottesville.
The barn near where we touched down after gliding across the Charlottesville skies.
Excellent views, even better company, and my glorious Blue Ridge Mountains--how can this not be beyond wonderful?
Charlottesville from the balloon.
At times the ride felt like a tour of all the fantastic homes on the outskirts of Charlottesville.
I saw a few I wouldn't mind having...but suspect I couldn't afford :)