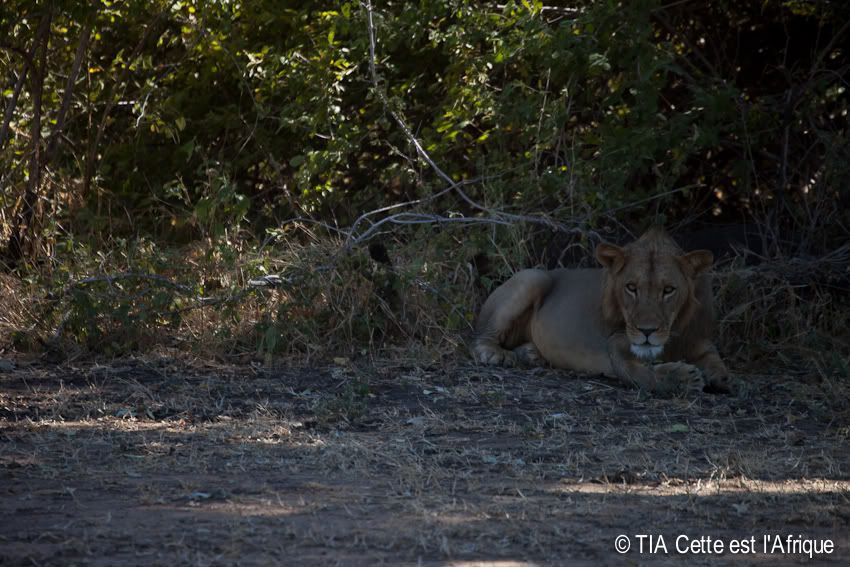 While on safari in Mana Pools National Park, Zimbabwe, I was lucky enough to see three of the big five!
One: this impressive male lion.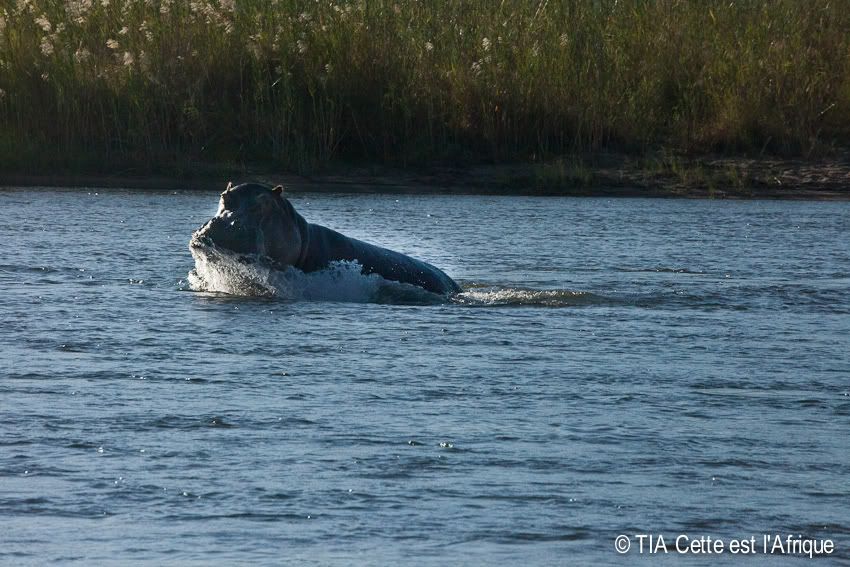 Two: this huge hippopotamus in the Zambezi River.
Three: this huge herd of African Buffalo.
So amazing...and my heart beat a bit faster the closer they got to us.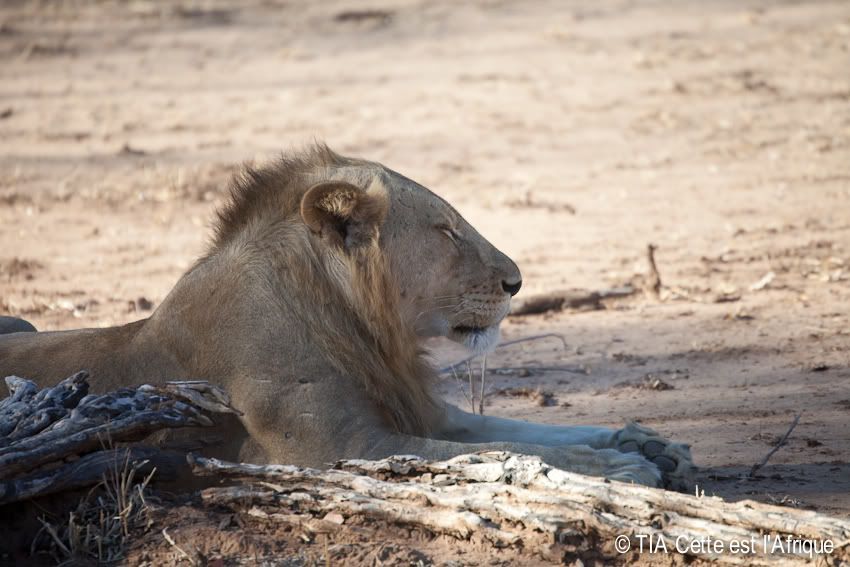 Even with their beauty, you can see how they are the kings.
We didn't see a leopard sadly..but one was spotted while we were there. So close!
(African Buffalo skull...)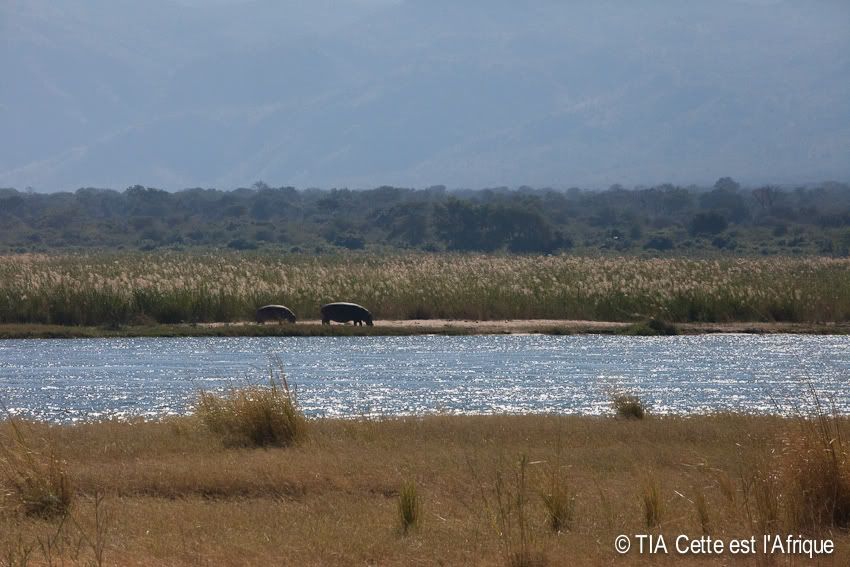 Two hippos on a small island in the middle of the Zambezi River.
We weren't lucky enough to see the fifth of the big five: the rhino.
They apparently don't come to that part of Zimbabwe anymore and those that used to had been poached.
(Why are these t
he big five
? They are the most dangerous animals to hunt.
In particular, they are the ones that will charge you vice run from you when threatened.)