as in Jake the Elephant.
I spent the Christmas holiday riding an elephant!
(That's not Jake in case you were curious)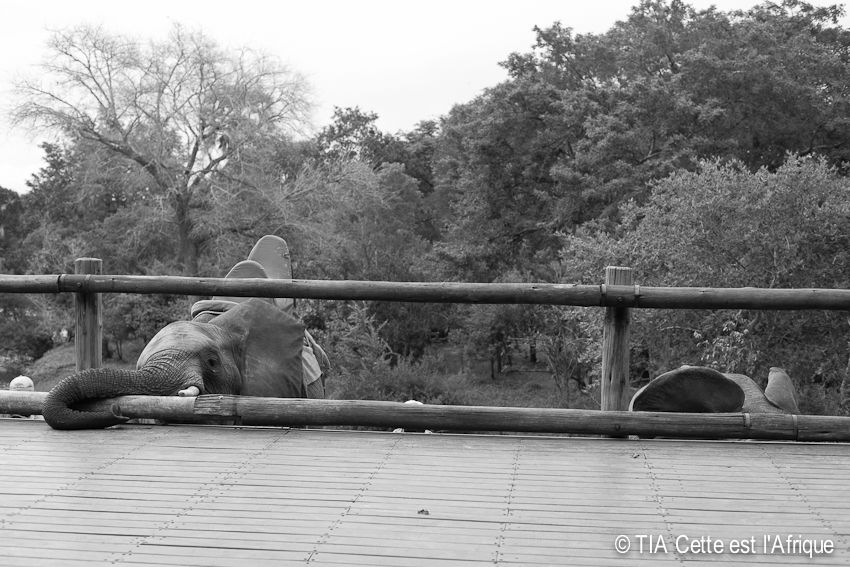 It was a really cool experience once I got my mind around the fact that it was an elephant I was about to ride.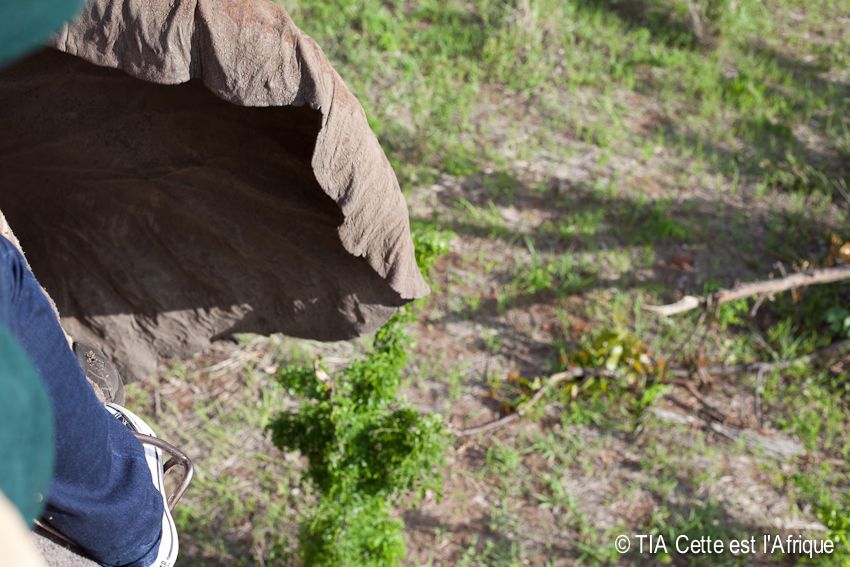 But then when I looked down for the first time all I could think was: holy crap, if I fall from this height next to a multi-ton animal....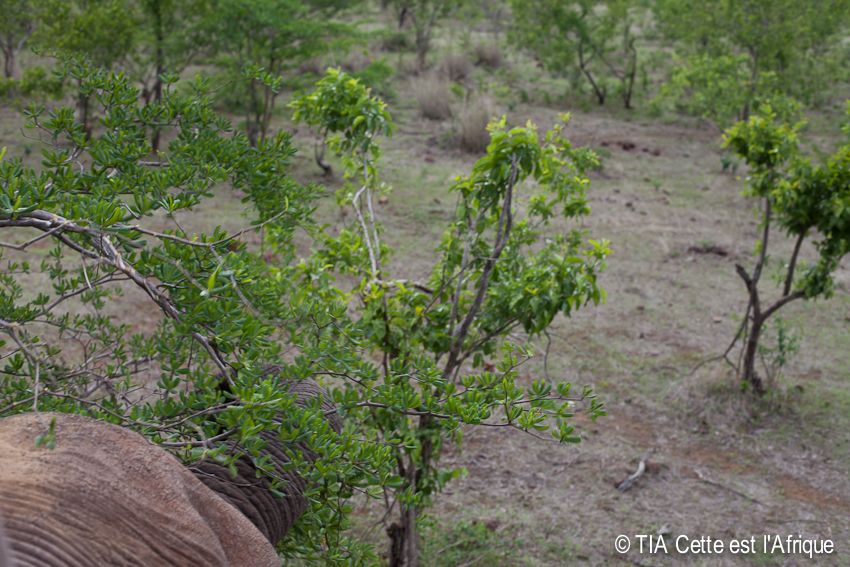 What it looks like from above Jake the Elephant while he eats!
Couldn't resist...not often you're looking down at the tush of an elephant!
Jake. Isn't he a beauty? He was in his mid-20s.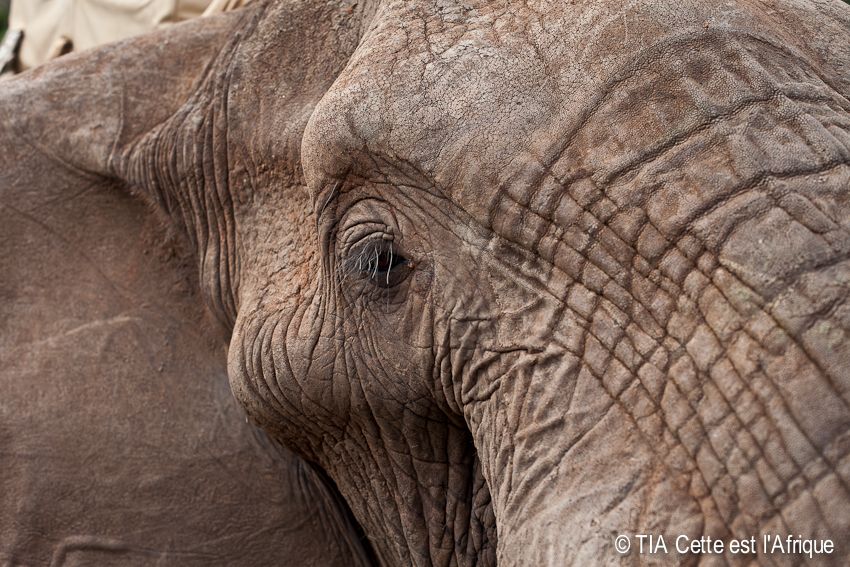 The trunk and skin of an elephant: amazingly coarse!
I went in skeptical about riding an elephant, but it was an amazing experience I'm glad I did.