Why, hello, Jake the Elephant. It's nice to see you again.
What a different perspective a safari is from on top an elephant!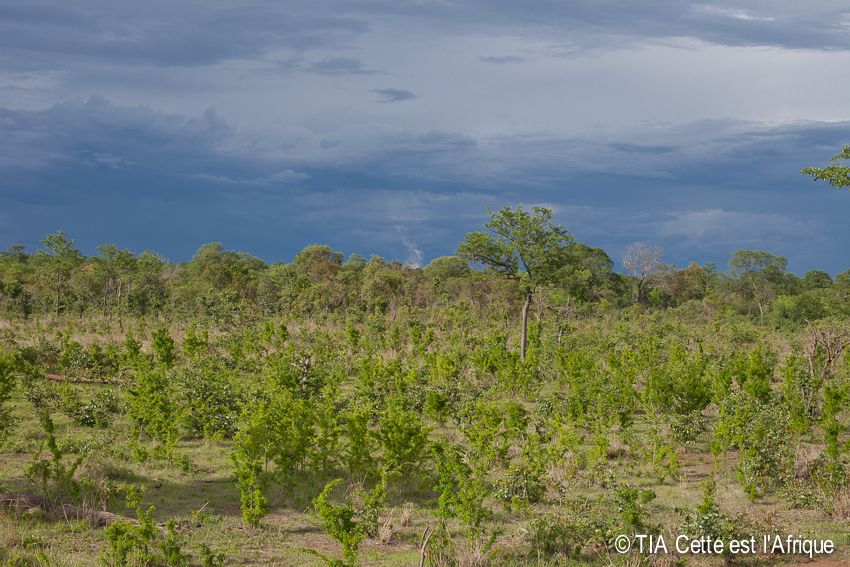 See that wisp in the middle? That's
Victoria Falls
from over 10 kilometers away. Insane.
Jake was the lead elephant..he apparently likes to leave the rest of the group in the dust.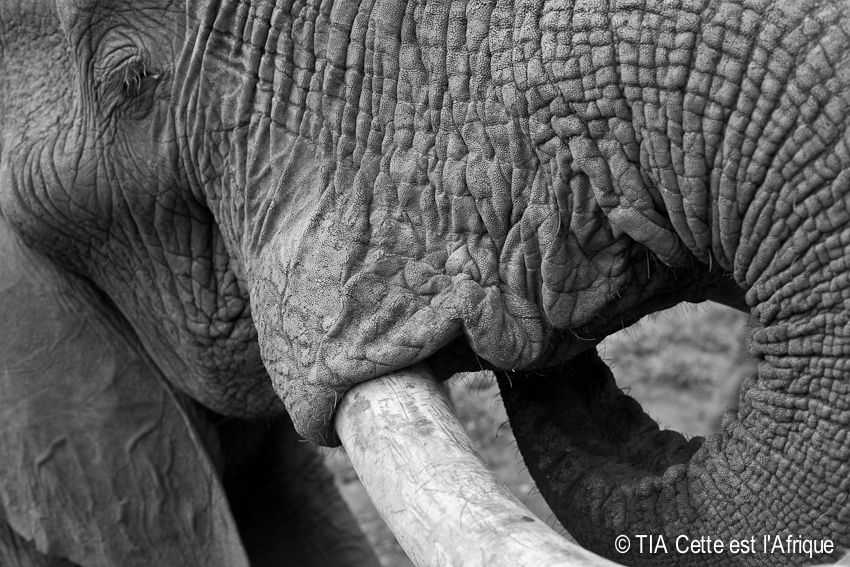 Isn't Jake beautiful?