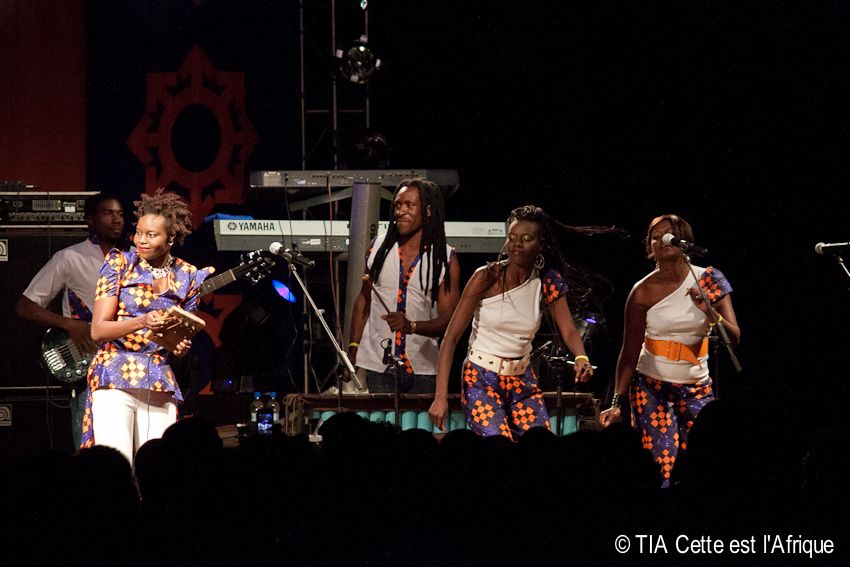 During the Daughters of Legends show at
HIFA
, Selmor Mtukdzi performed.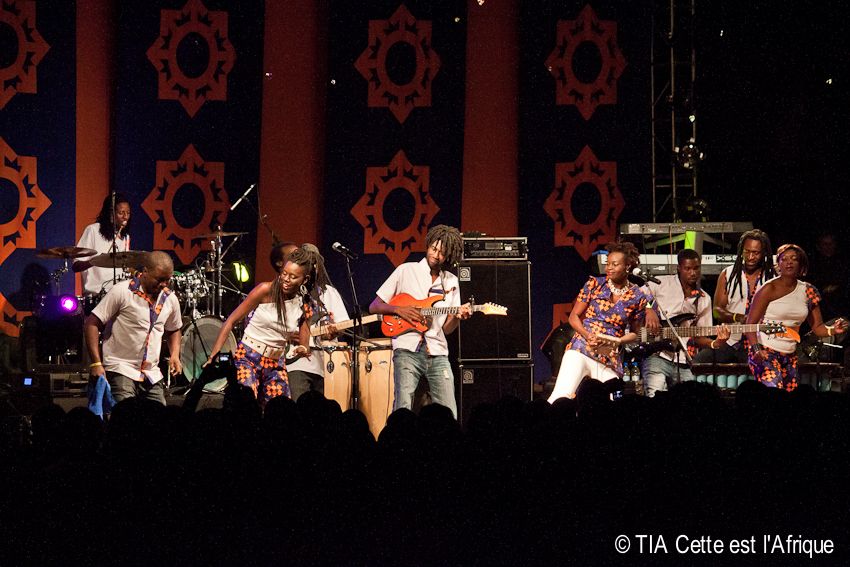 Here's a peek at her Afrojazz sound: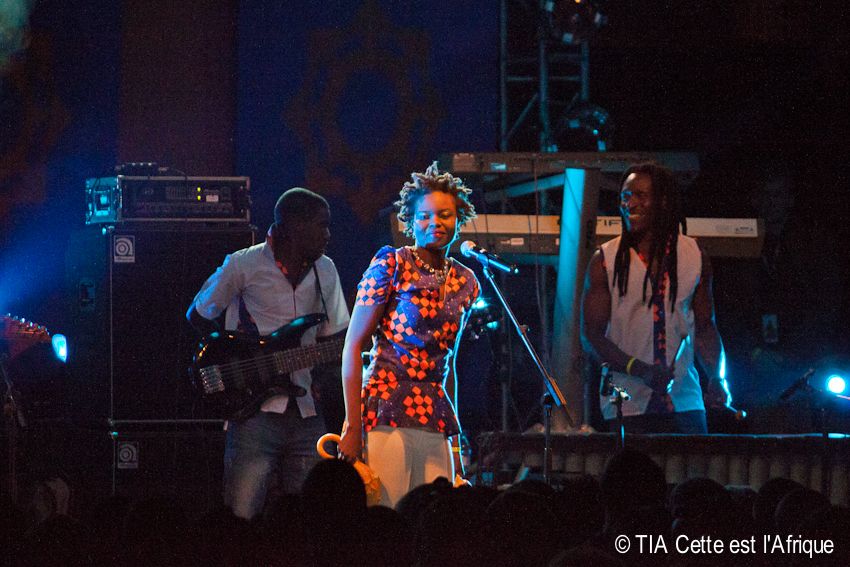 Selmor!
She was joined on stage by Nkulee Dube for a song.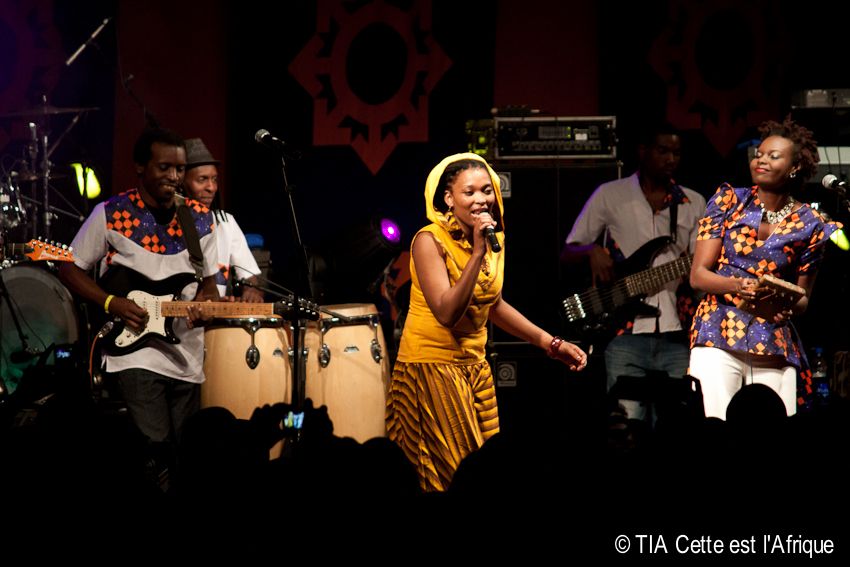 Nkulee.
Then Nkulee Dube performed with her band, a much stronger reggae sound.
She's the daughter of the late Lucky Dube.
Here's some of how she sounds: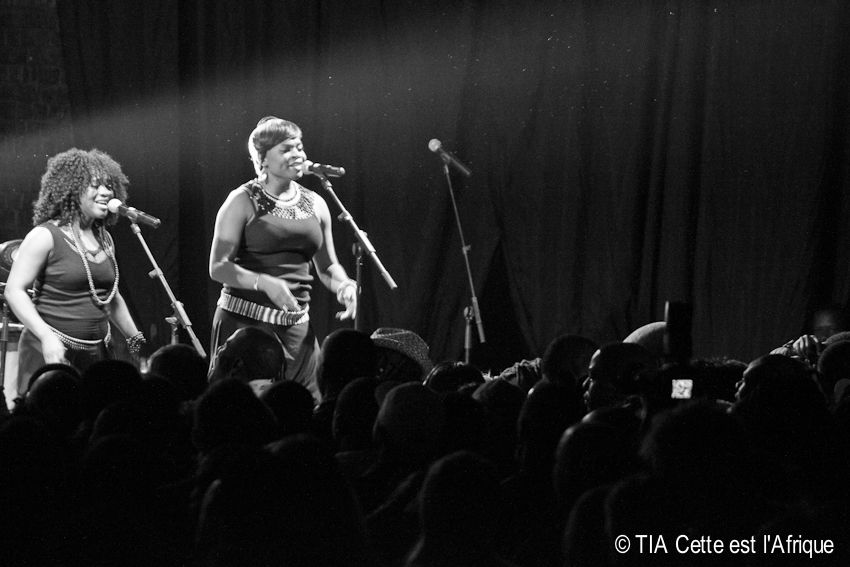 Some of her backup singers.
HIFA 2013 is off to a strong start!!