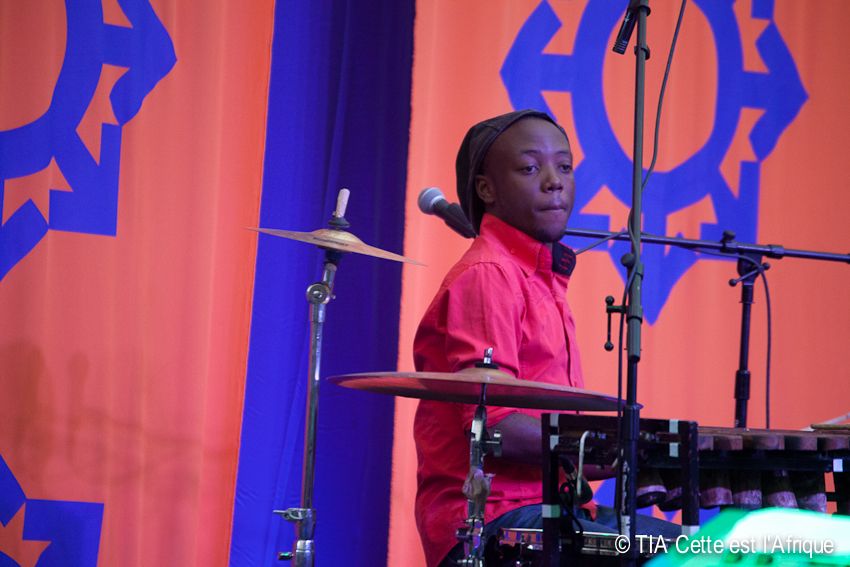 Does this guy look familiar? He should!
Blessing
was one of the best parts of HIFA 2012...
He always seemed to be having so much fun performing at HIFA.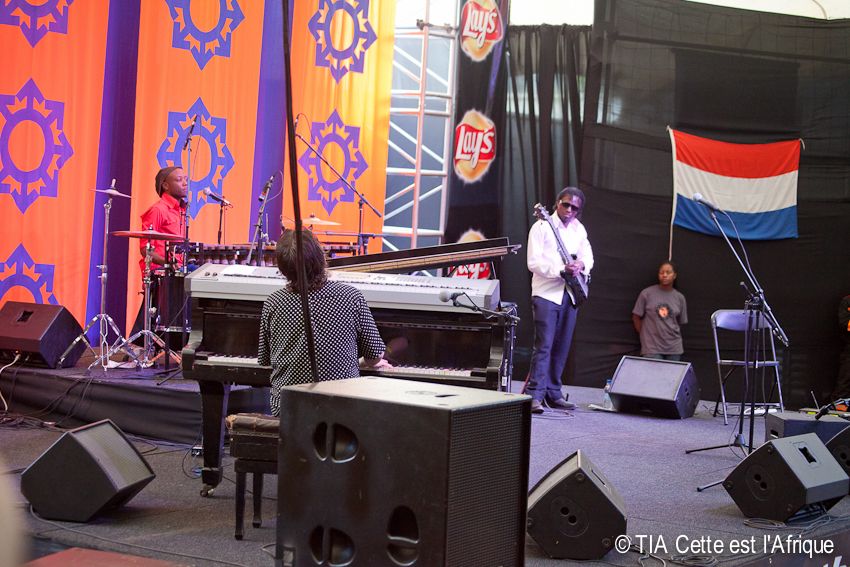 The trio was wonderful, playing a range of jazz. It was beautiful.
Here they are playing a Duke Ellington piece: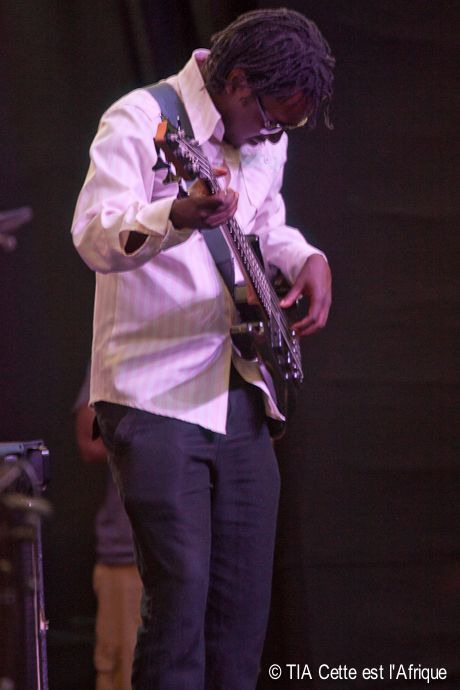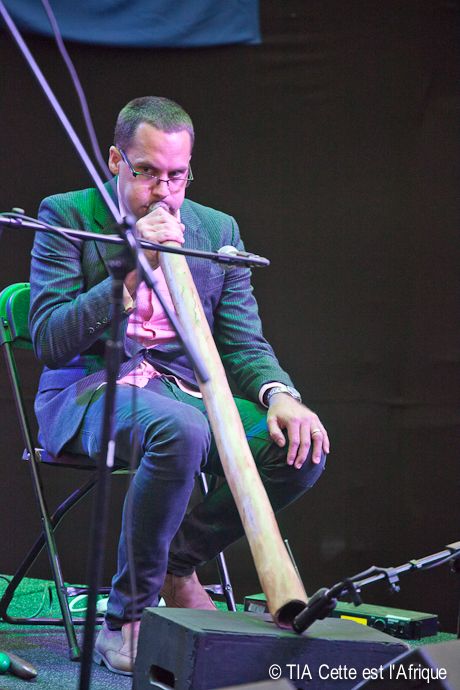 Chris Williams on the didgeridoo.
Here's what they sounded like: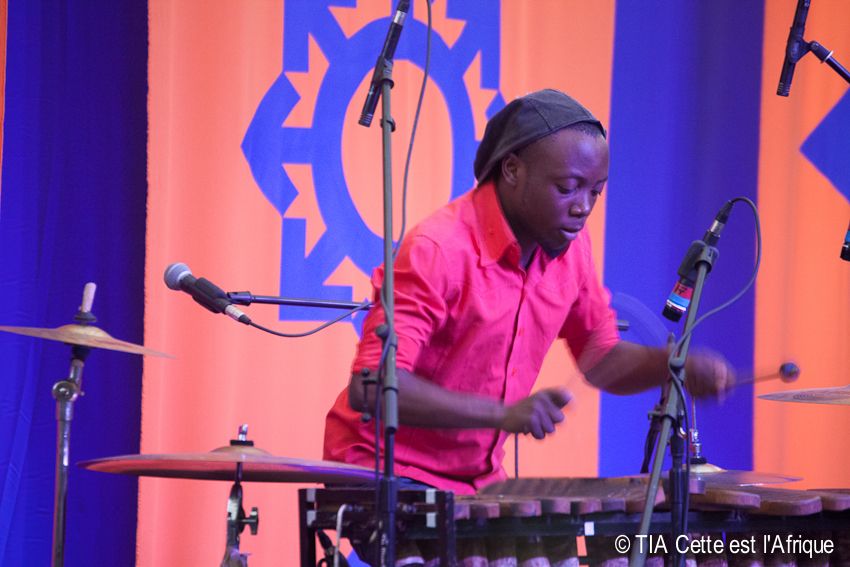 A parting shot of the lovely Blessing!