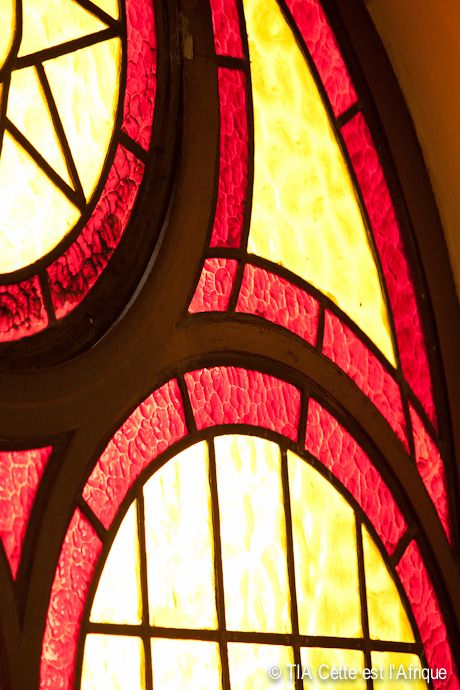 In all the
HIFA
excitement, we took a break and visited Harare's Dutch Reformed Church
to listen to the Dutch piano duo of Lestari Scholtes and Gwylim Janssens perform.
And holy moly! Were they impressive.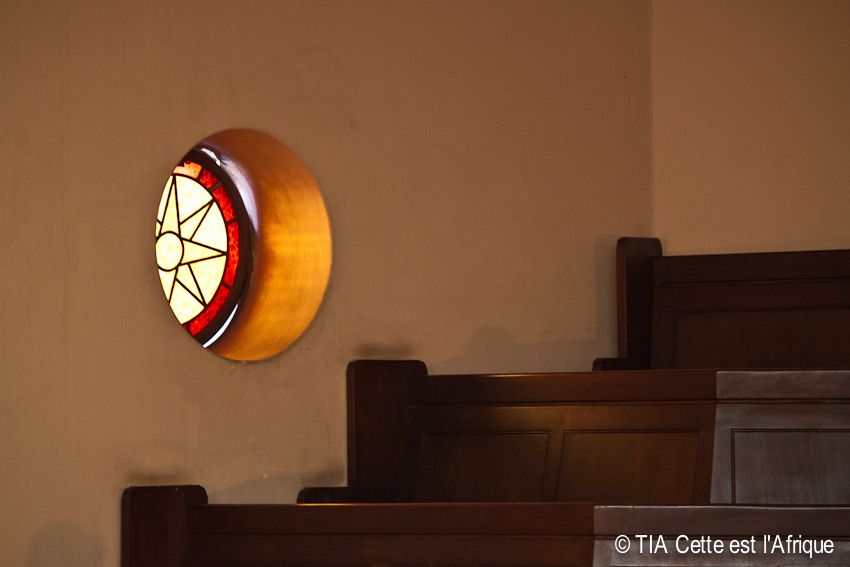 The church was a stunning setting for the concert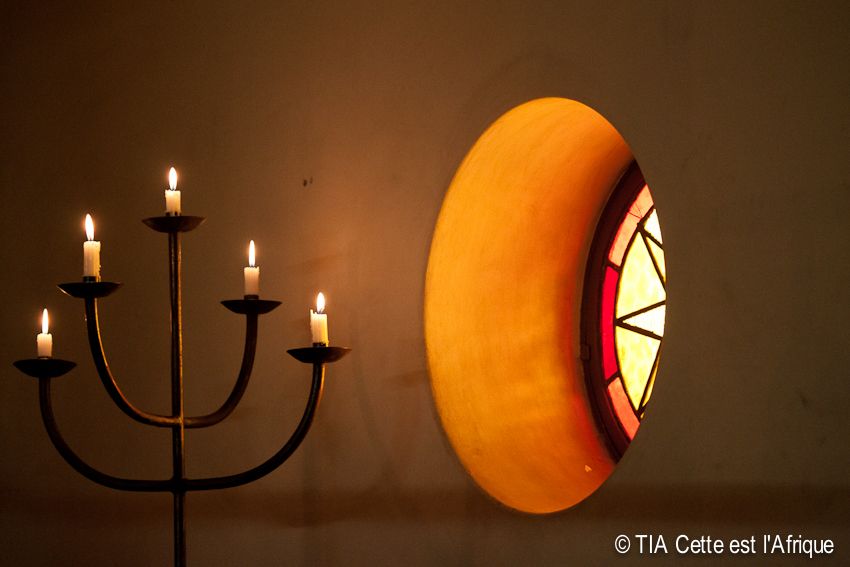 and I knew the 2013 Harare International Festival of the Arts was off to a great start.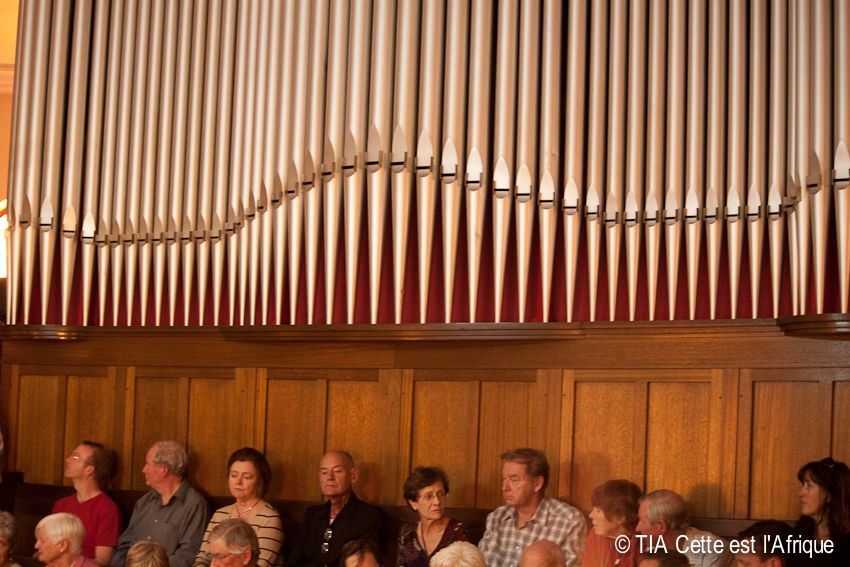 Seriously, how big is this organ? Stunning.
I wasn't able to capture them in their wonderfulness, but here, take a look at someone else's video and be stunned: