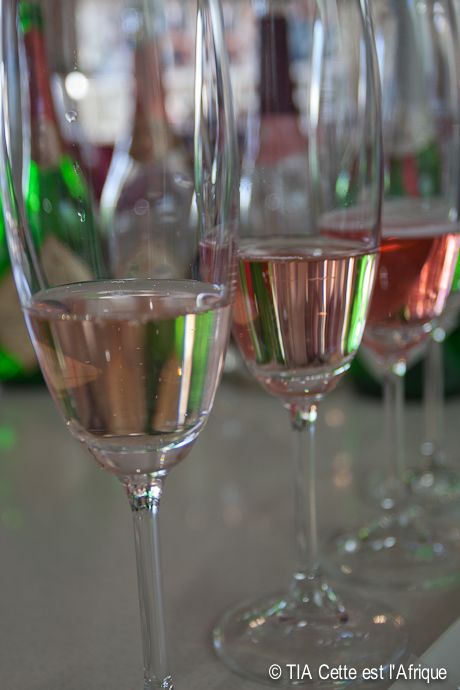 [This is the view of part of the estate's vineyards.]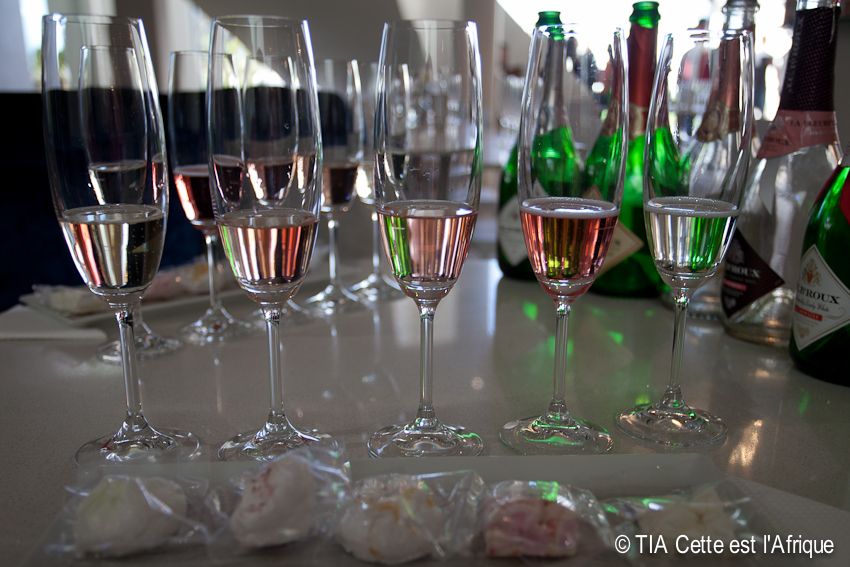 J.C. Le Roux is a vineyard for sparkling wine. We did a marshmallow and meringue tasting, paired with lovely sparkling wine.
The grounds were stunning, worth the visit alone!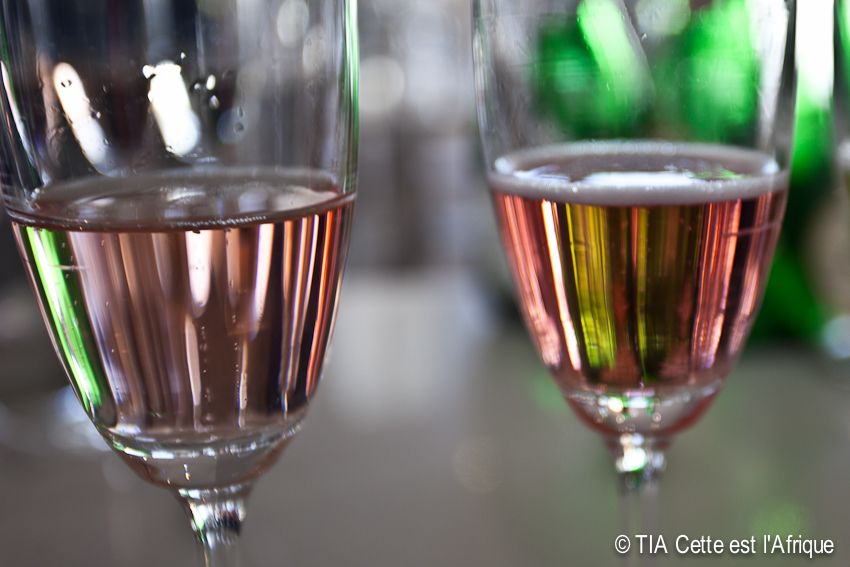 The amazing marshmallows, with flavors like coconut and caramel, paired perfectly with lovely sparkling wines.
I had never done a straight sparkling wine tasting before and it was a lot of fun.
Another view of Table Mountain from the waterfront of Cape Town.