The amazing Maria de Barros.
The Harare International Festival of the Arts (HIFA) in Zimbabwe.
The singer
, who comes from Cape Verde, was awesome! Lucky to see her twice at HIFA.
Her Godmother is the Cape Verdean legend,
Cesária Évora
, who was known as the Barefoot Diva.
Her music had a wonderful island feel to it, making me miss the coast of
Senegal
: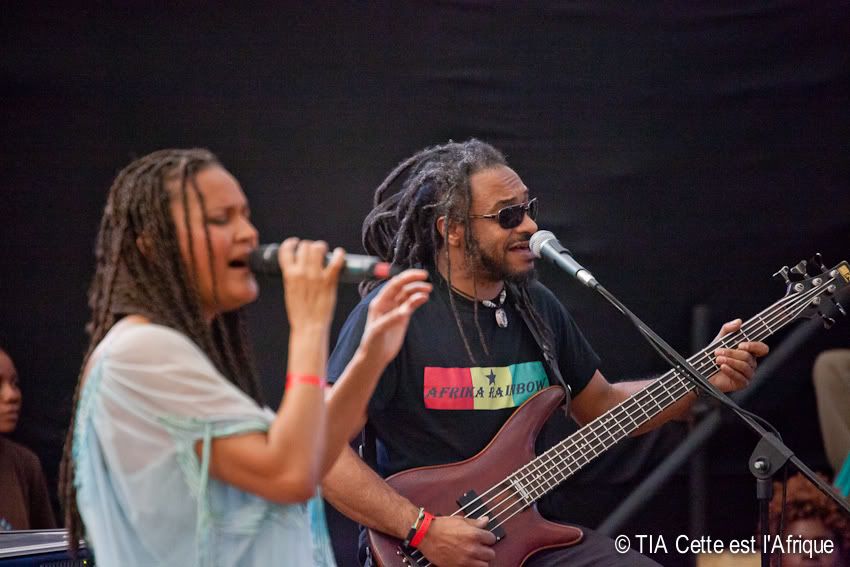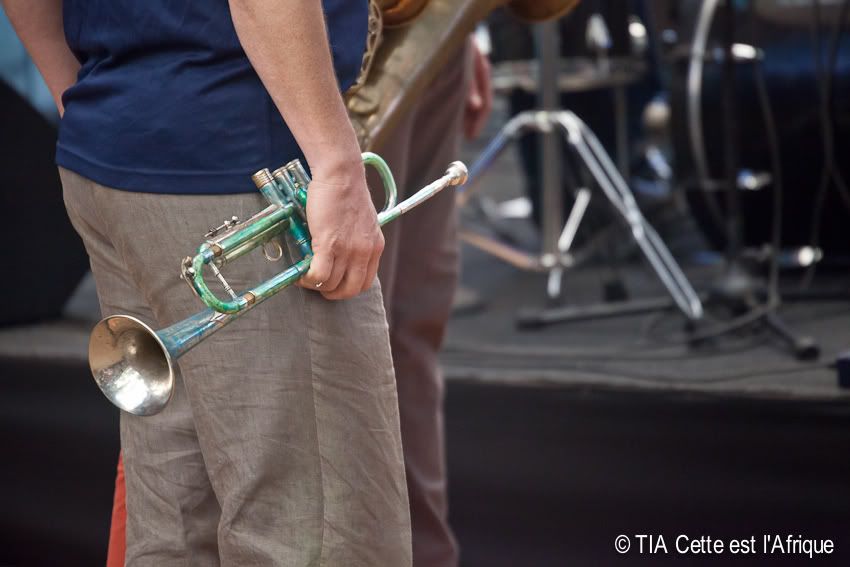 Check out how awesome they sound together: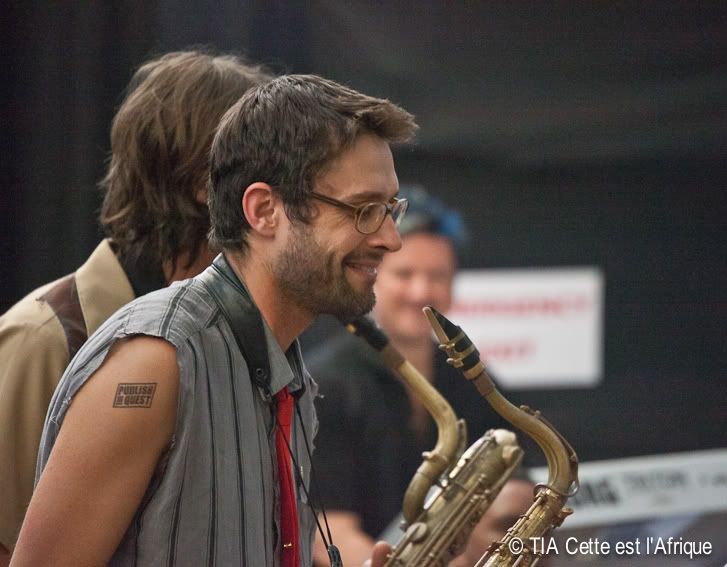 The horns added a fantastic Latin feel to the music.
For more information on Maria de Barros.