Norway-based Cape Verde's Ary Morais performs at the 2012 Harare International Festival of the Arts (HIFA) in Zimbabwe.
Check out his sound, makes you want to be on an island's beach: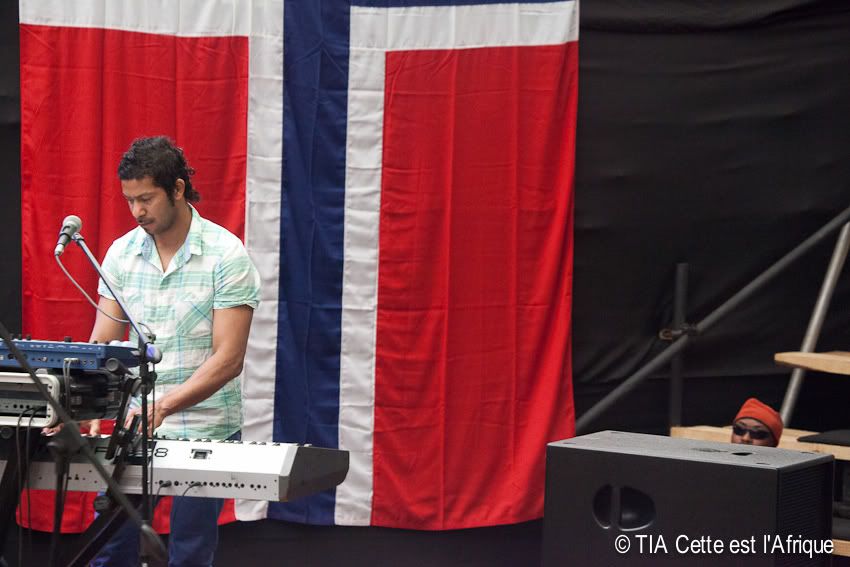 How can you not love that this guy is able to rock out a mullet?
Remember Blessing? The most adorable drummer in the history of ever?
A slower song by Ary Morais: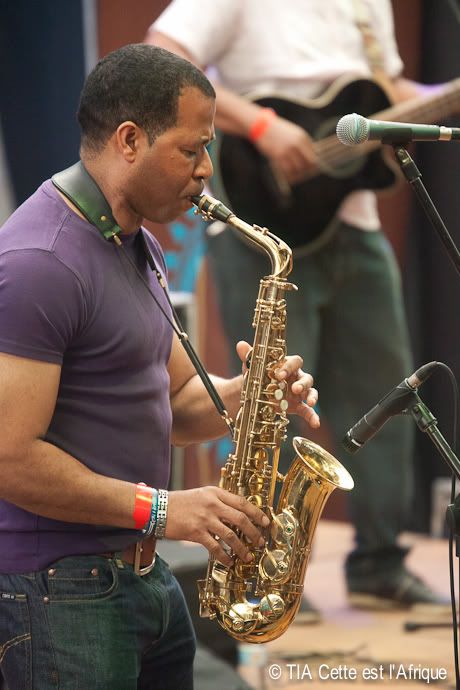 This guy could really play.
Check him out here -- Makes me miss all the Cape Verde music that drifted through
Dakar
: