The entrance to the Save Valley Conservancy in Zimbabwe: warnings against rhino poaching.
The rhino poaching is something the conservancy is actively working against as the rhino numbers in Zimbabwe continue to fall.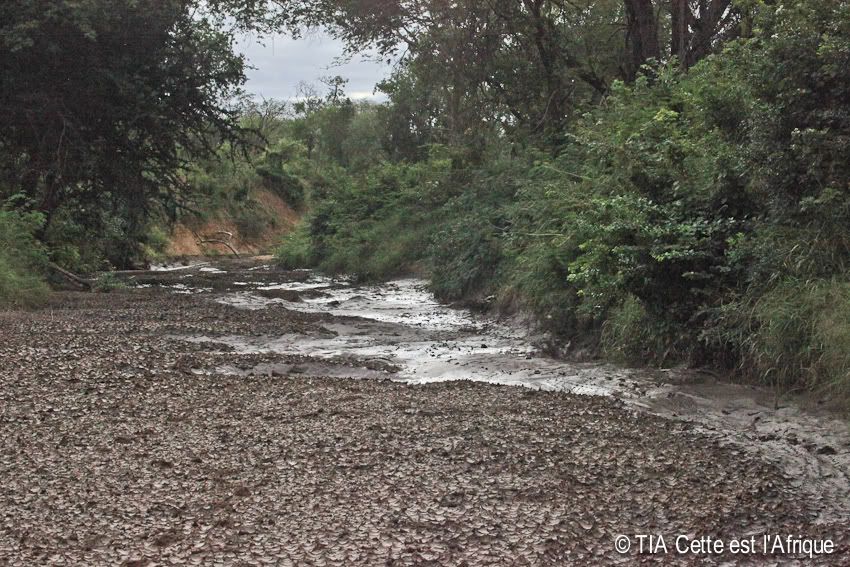 I visited during the end of the rainy season, where the dry season has begun to make an appearance in the dry river beds.
We may have referred to this red-billed hornbill as "
Zazu
" for our entire visit to Save Valley....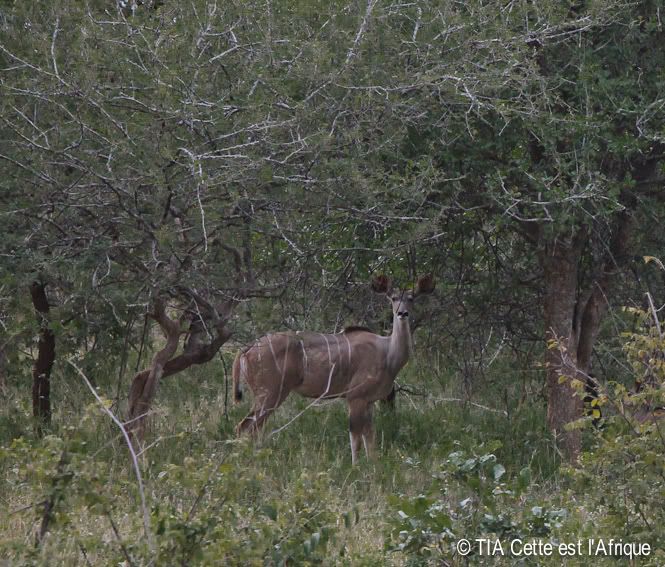 A female kudu.
Confession: prior to the moment of seeing this impressive male
eland
, I had no idea that elands existed.
They are awesome. Possibly a new favorite animal (I lie: elephants still win).
Why, hello, Mama and Baby giraffe!
Another confession: I really had no idea that this is what a mongoose looks like...
Et voila! A young male kudu.