I may have mentally added "tour New England light houses" to my list of places to travel.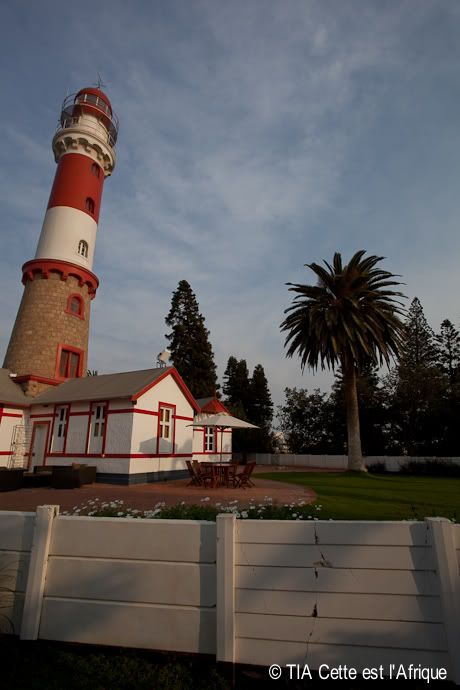 I cannot describe how happy I was to be by the ocean once more.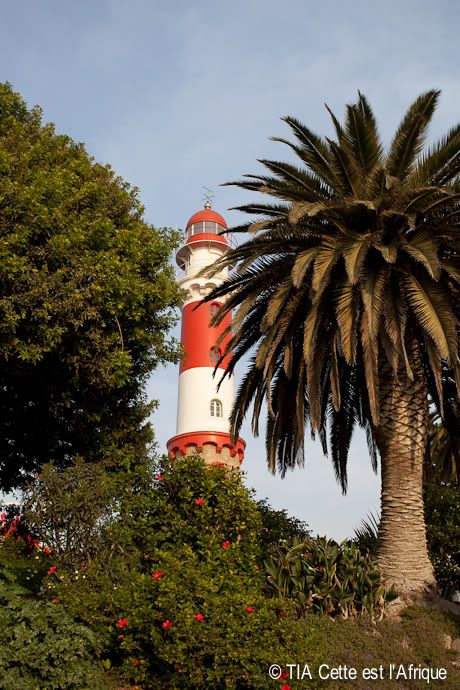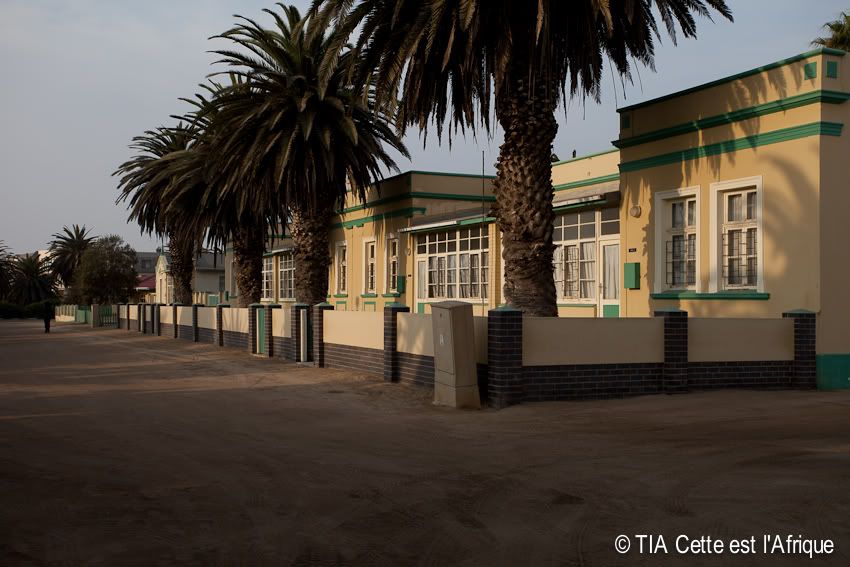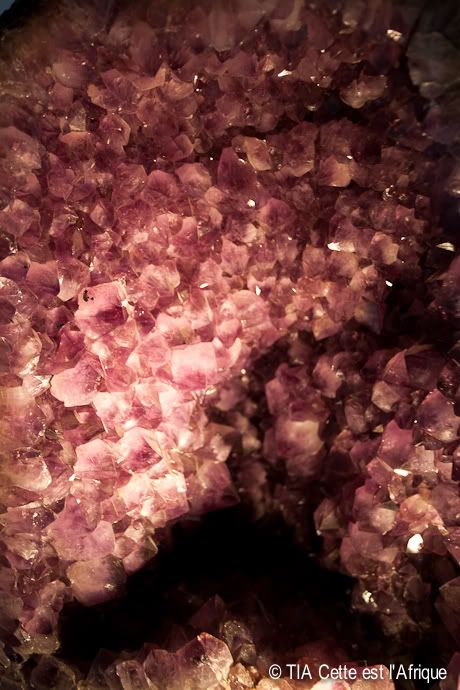 And did I mention beautiful? Stunning amethysts from Namibia!
And check out the size of this crystal. It's the world largest quartz crystal cluster.
I came up to about one fourth of its size. Insane.