The sunsets over the Atlantic Ocean in Swakopmund, Namibia.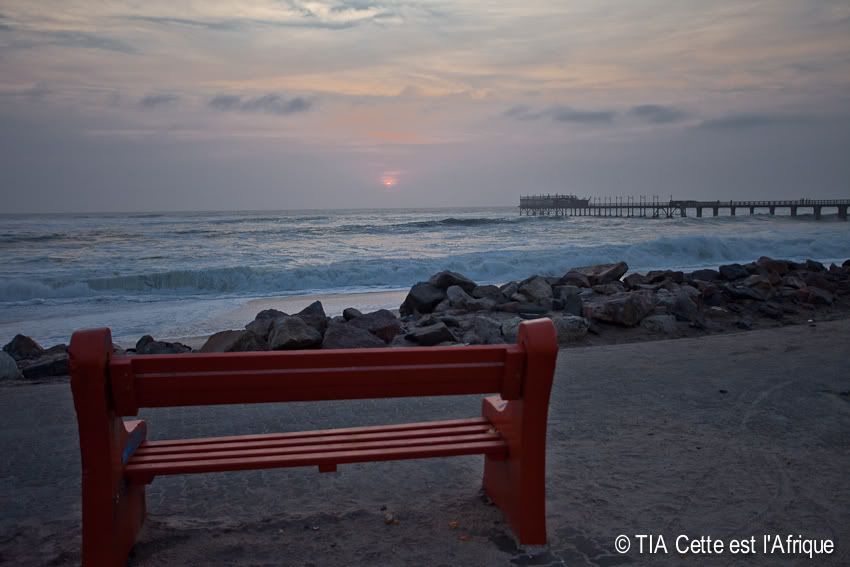 A perfect place to watch the sun set over the pier.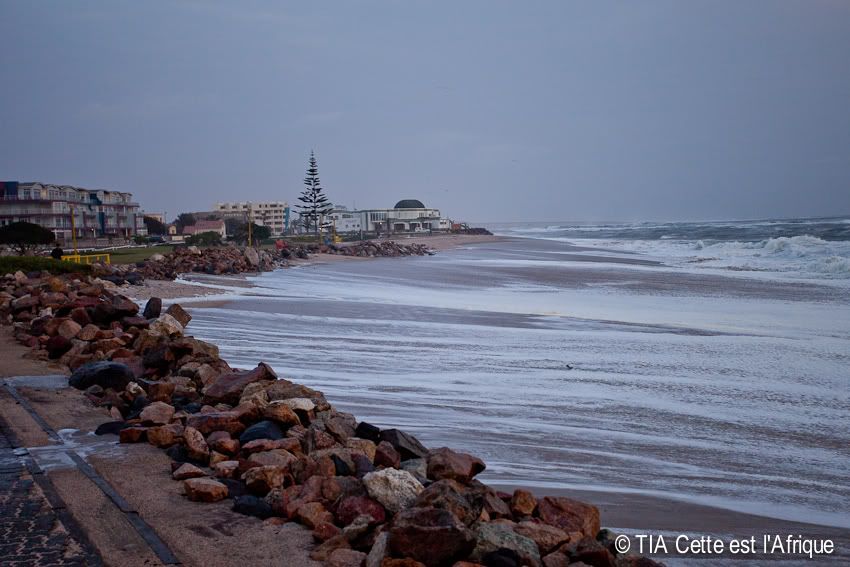 The museum and the beach.
Oh! How glorious it was to see the ocean. It had been too long.
Hello, bird!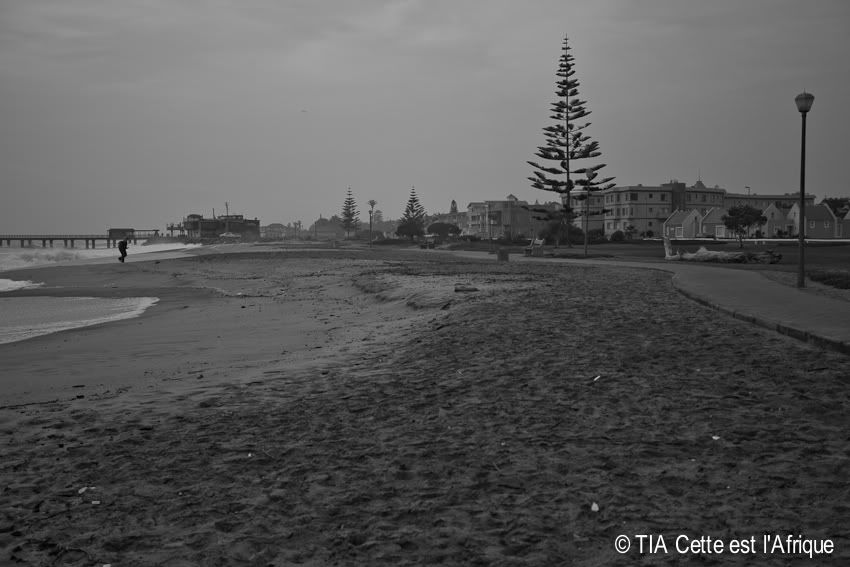 Looking for sea glass..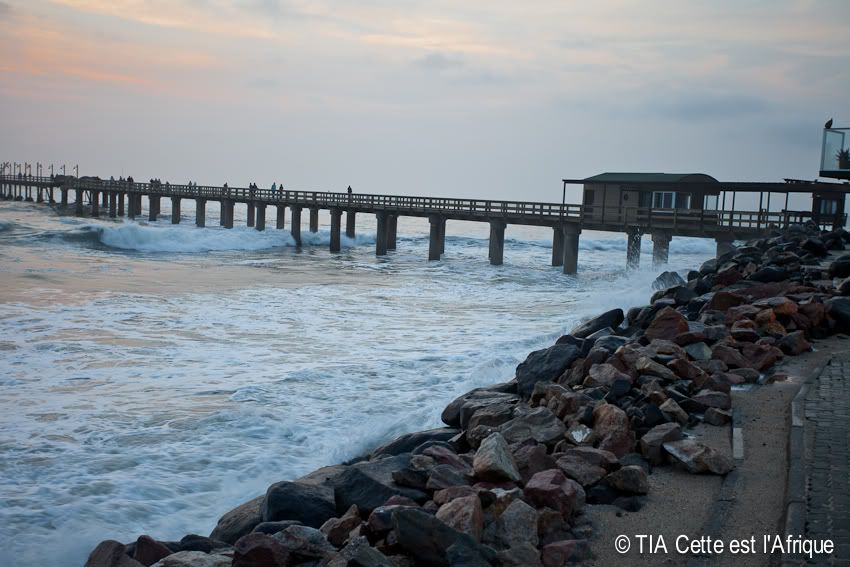 I've missed Dakar's constant sound of waves crashing.