Zimbabwe's Matopos area is famous for its balancing rocks!
This one made me think of someone kneeling to pray.
Matobo National Park, an UNESCO world heritage site, is absolutely breathtaking, with granite scenery like I've never seen before.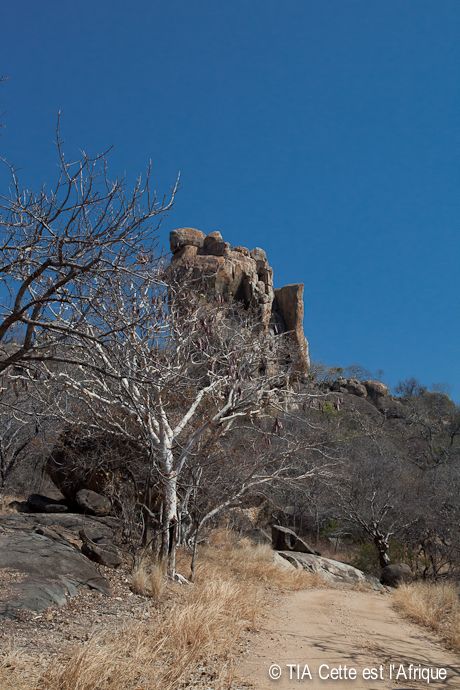 It was a beautiful place simultaneously so desolate and so alive with life.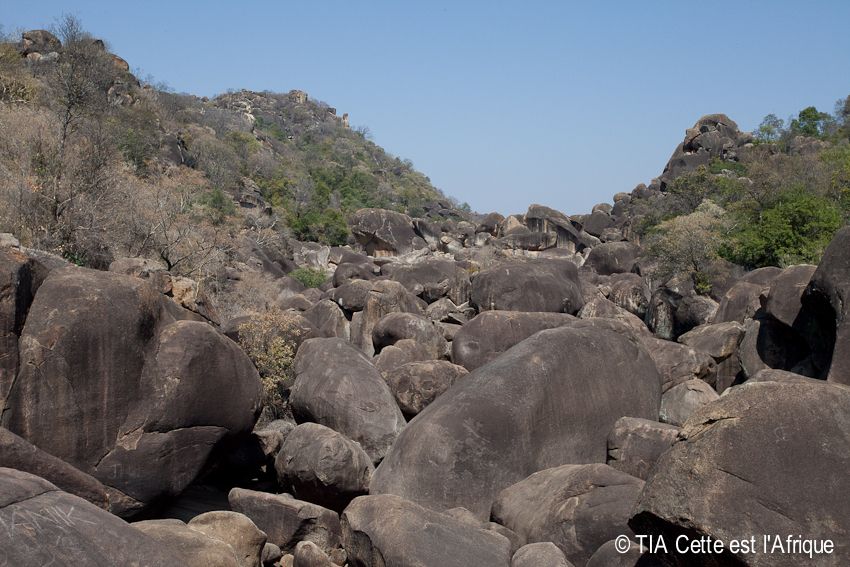 One of Matobo's dams--I think it's Togwana Dam.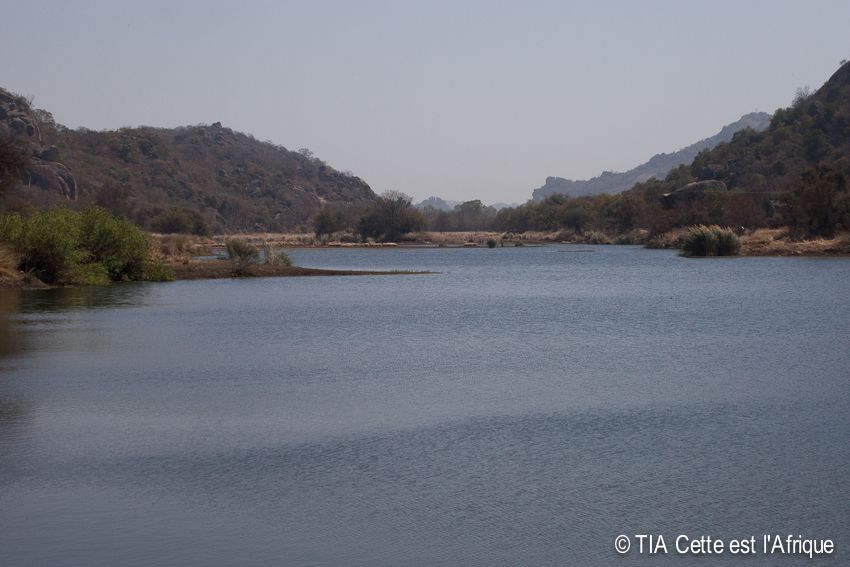 One of the lakes formed by the dam.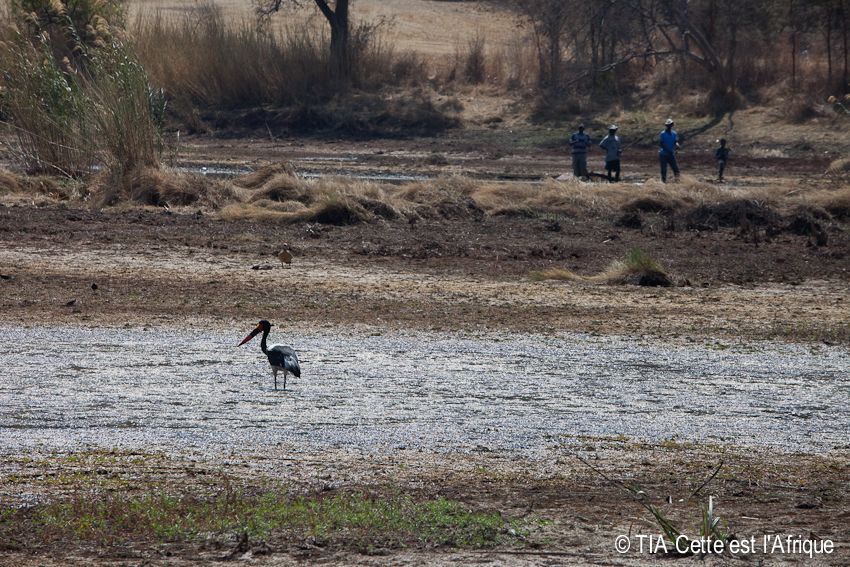 Fishermen rest near a stork at the dam's lake.
More balancing rocks on a dwala ("whalebacks"...the gray granite hills rising above the landscape.)!
One writer wrote that to describe Matobos as "a place of natural beauty is something of an understatement."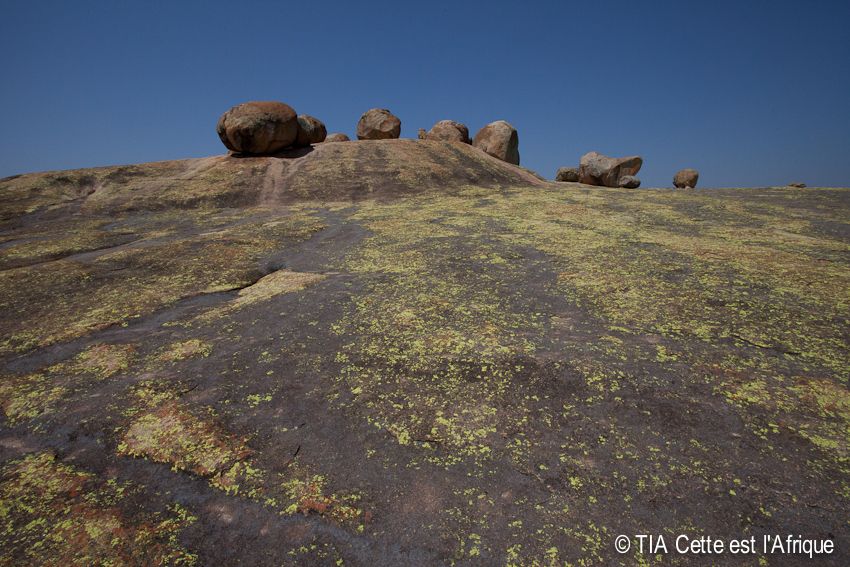 A teaser for the next post,
we climbed one of the most beautiful granite hills to Malindidzimu ("Place of Benevolent Spirits") or the View of the World.