Central Park, New York City.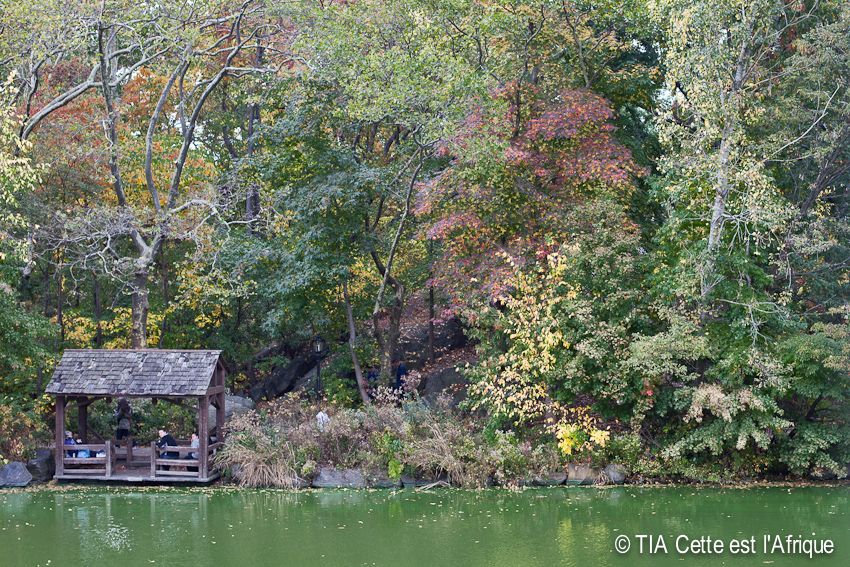 New York City's has had a rough time lately after being hit by Hurricane Sandy.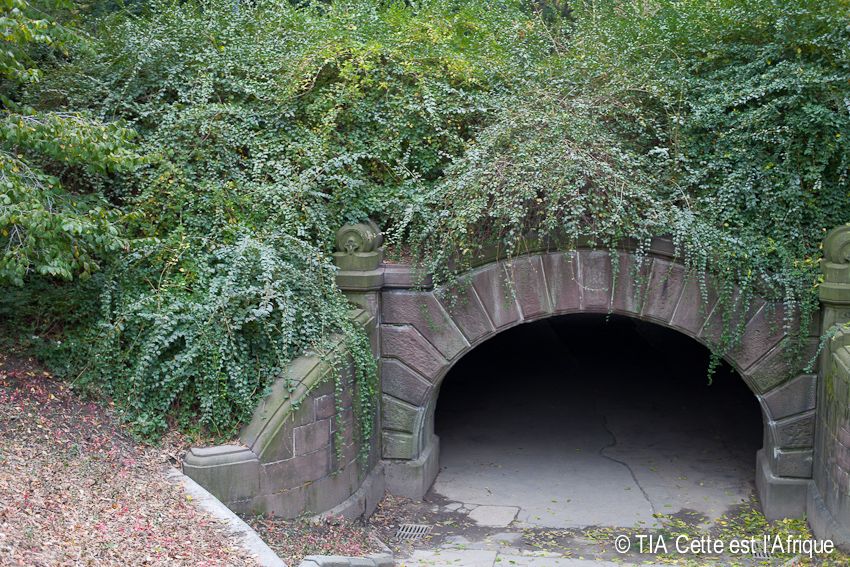 I was lucky to visit New York City right before the storm hit.
Literally, right before...as in almost didn't get off the island to continue the rest of my visit to the United States.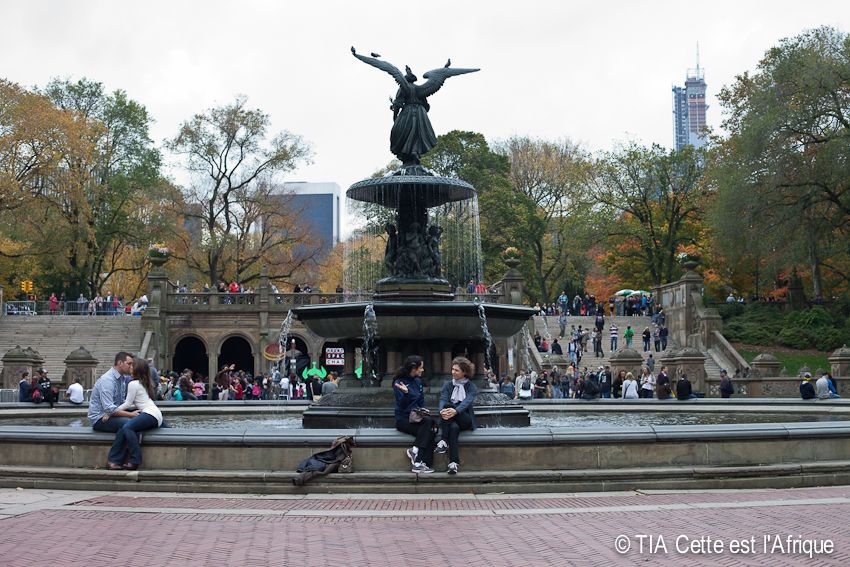 It seemed fitting to post these photos as a nice reminder of the loveliness of Central Park, even just before Sandy hit.
Especially since the news seemed to be overwhelmed with photos of the storm's damage.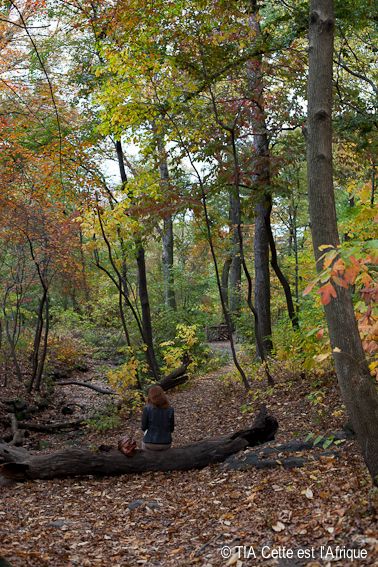 I loved all the people tucked into the park's nooks, reading away the autumn day.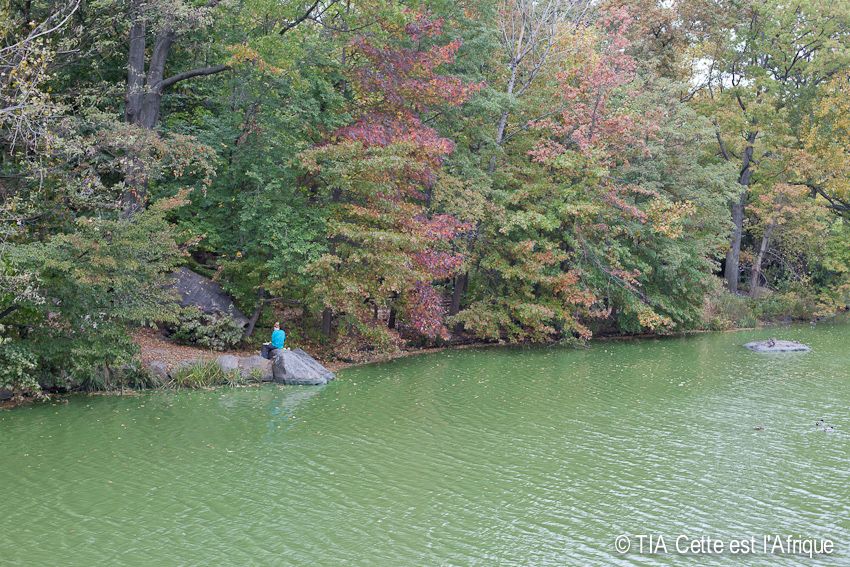 We later asked this woman what she was doing.
She was preparing flower arrangements for her sister's wedding which was to happen in 30 minutes at this spot.