And continued to fall more in love with the Blue Ridge.
Which, for those following this blog for awhile, realize that seems impossible...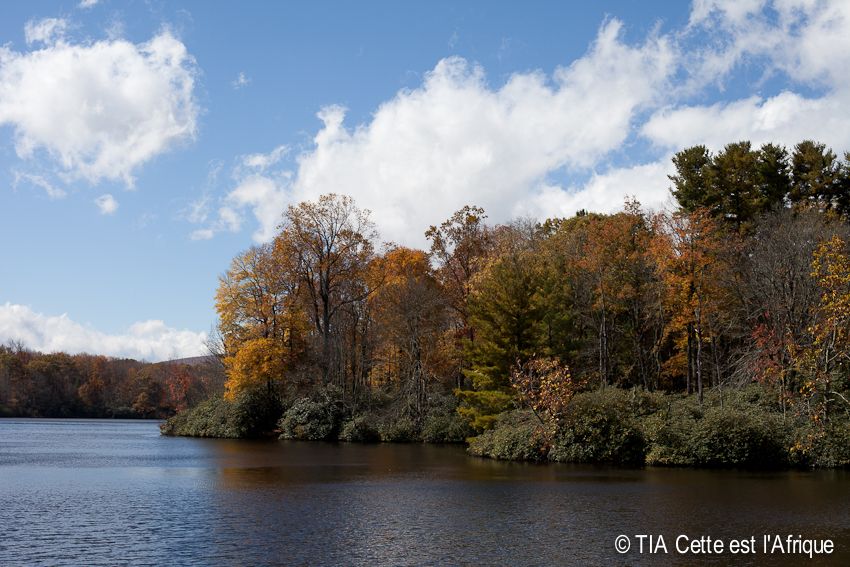 And, oh! What colors. And, oh! Autumn how I miss you while in Africa.
We crossed this swinging bridge which was at a mile high.
It was cold and windy I mean cold. Cold. Like this is definitely not Africa up there!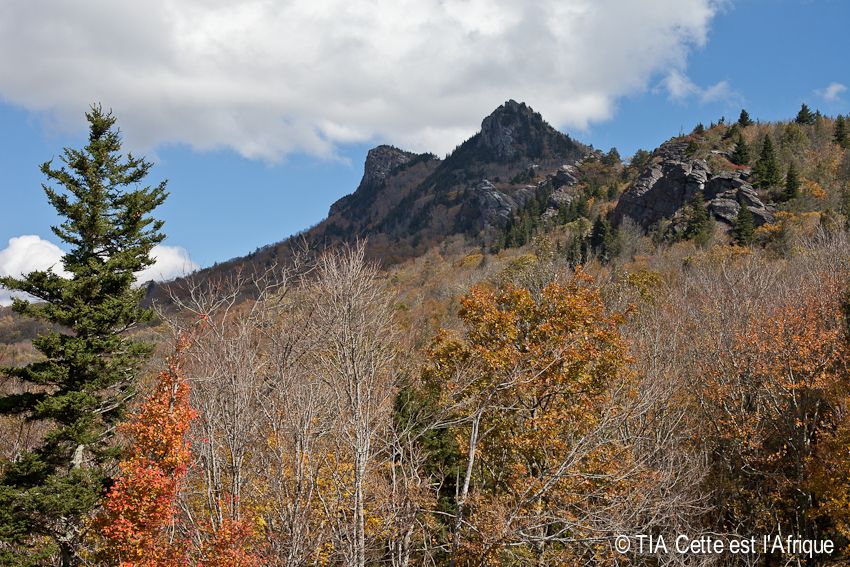 Stunning.
Part of Grandfather Mountain.