While visiting Cape Town in South Africa, we drove the Cape of Good Hope,
to see PENGUINS!!!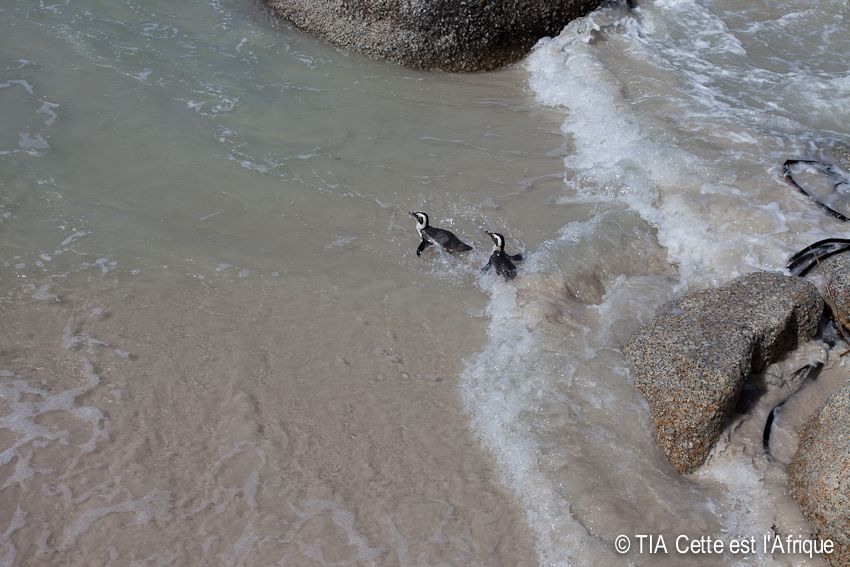 They were so ridiculously adorable.

And graced us with some swimming!
The penguins come up to about your knees.
And live on this breathtakingly beautiful beach in Boulders, South Africa.
Don't you just want one?!!
I had never seen a penguin before. Even in a zoo.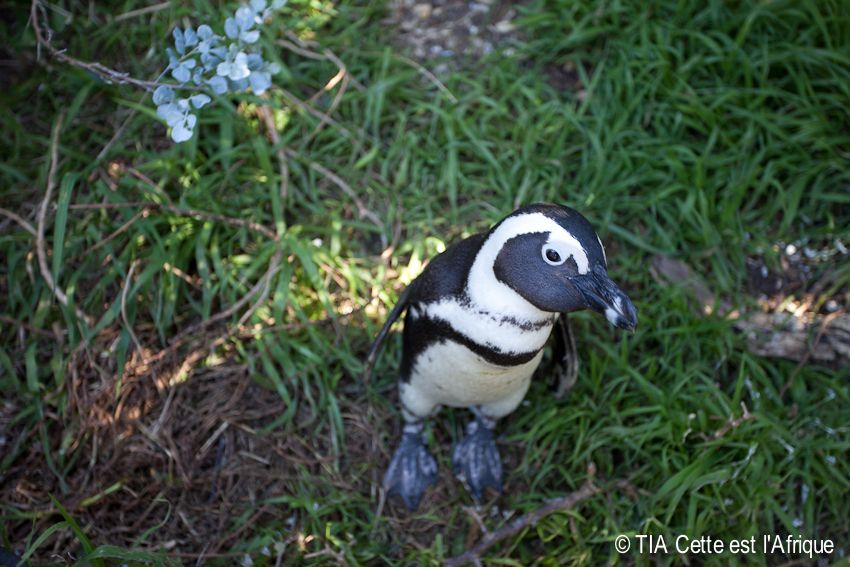 So cute! And surreal, to be in Africa, looking at an animal that in my mind should be somewhere very cold.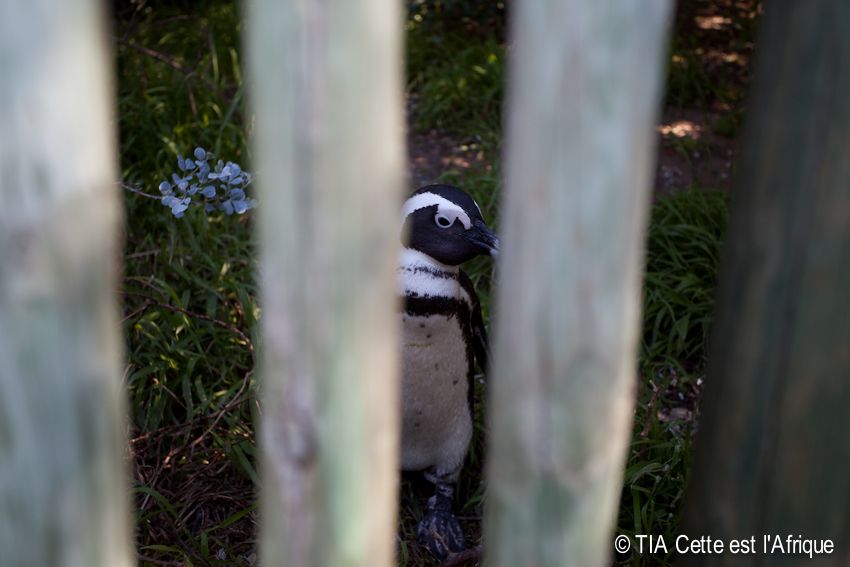 Doesn't he look like a convict? Hehe.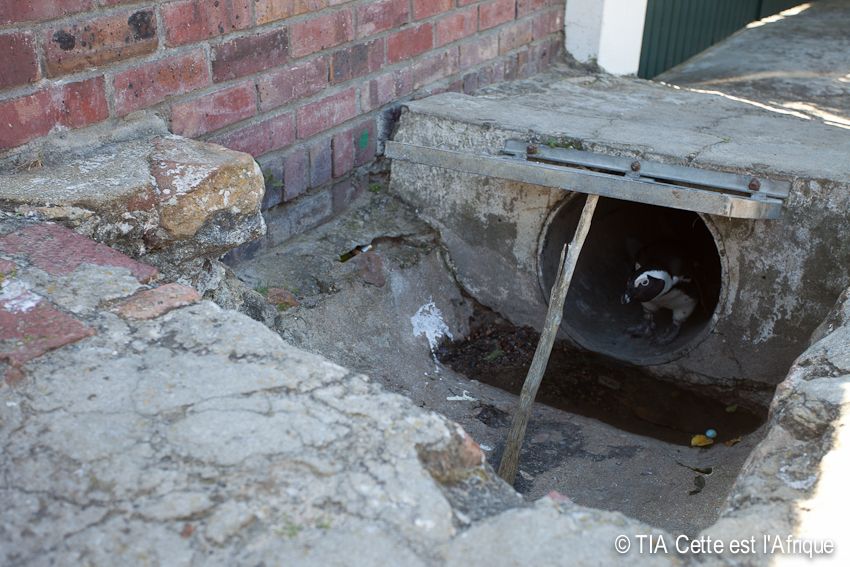 This was my first view of a penguin. Ever. For real.
Walking to the beach, we found this guy in the drain pipes, a bit confused...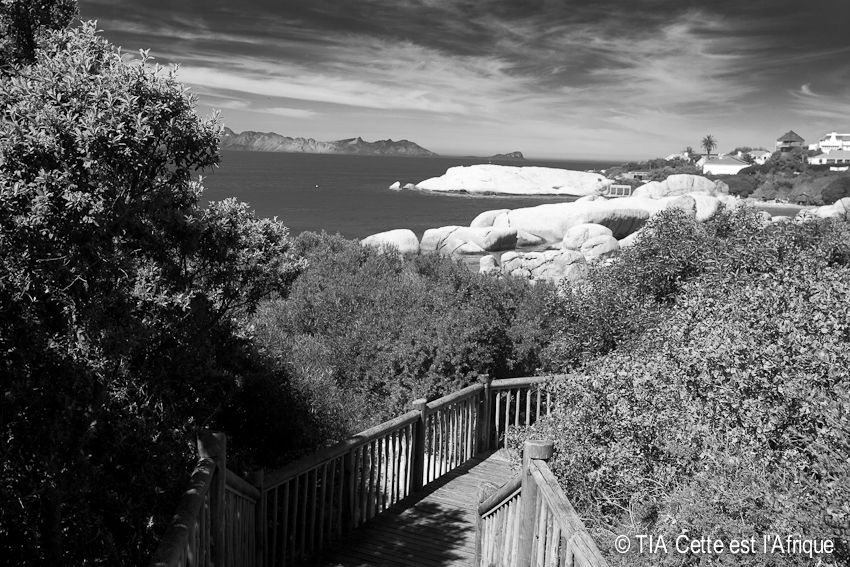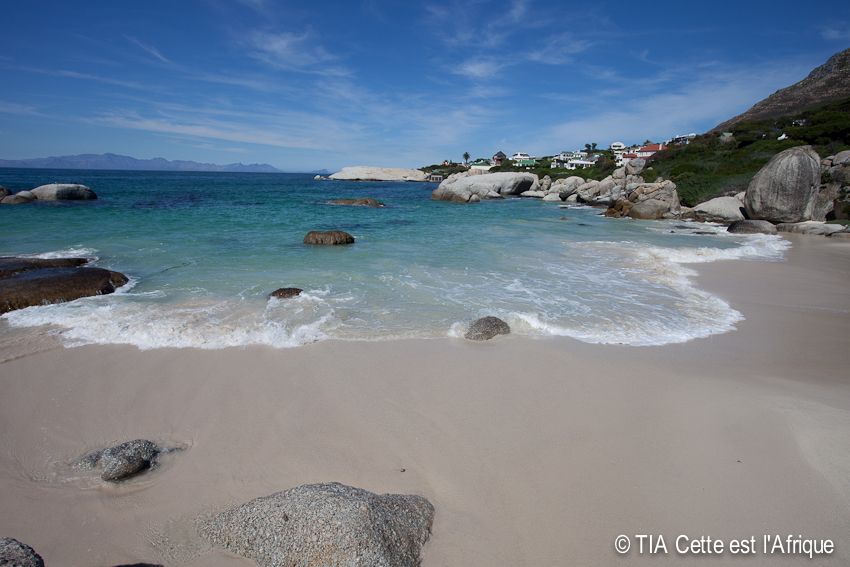 The penguins picked a stunning place to make their home!