Not far from the Cape of Good Hope is
Cape Point
, South Africa.
The goal: hike up to this wonderful lighthouse.
(It's been so long since I've been able to feed my lighthouse addiction!!)
Up this beautiful path we went...
...and wow. Wow. Wow. Just pausing en route took your breath away.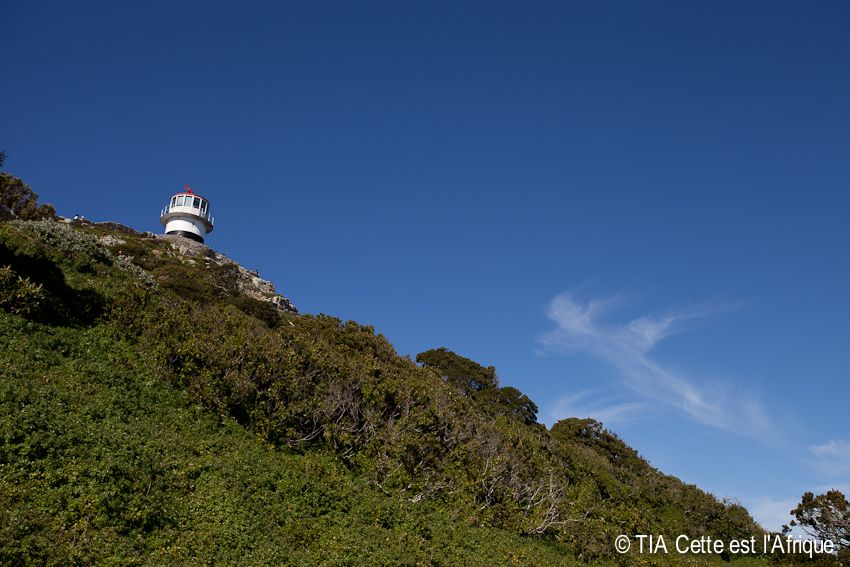 The l
ighthouse
made me miss the waters of Senegal.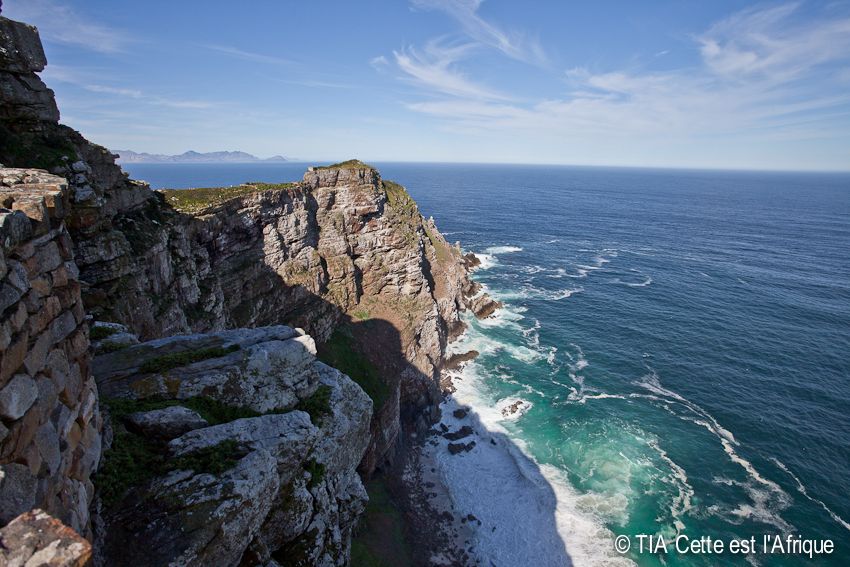 The trip to the paths near the lighthouse are more that worth it.
Look at those cliffs! That water! Just wow. Wow. Wow!

For some reason, the cliffs made me think of this movie clip.
It's probably because I'm a huge fan and am still waiting to come face-to-face with a ROUS.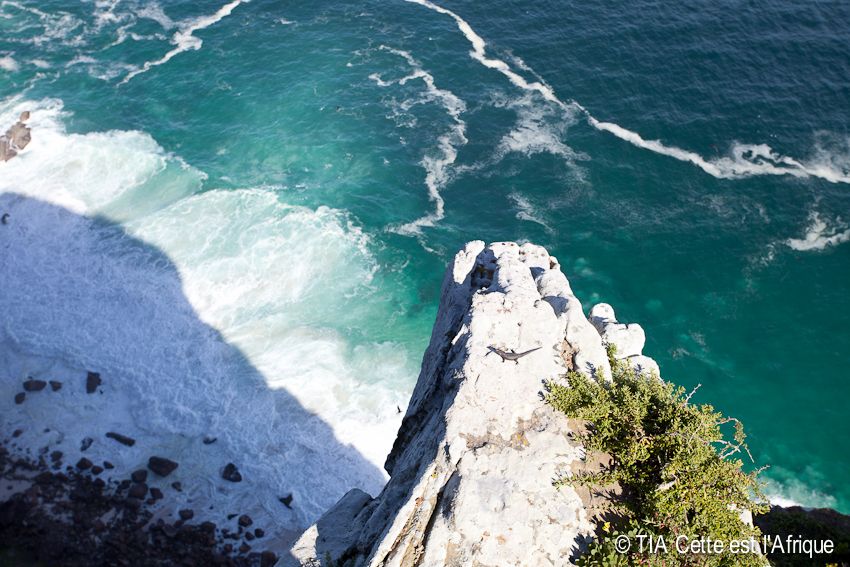 Looking down put the drop into perspective...
...and made me feel like a wimp. I mean, seriously! This lizard was just chilling. No big deal.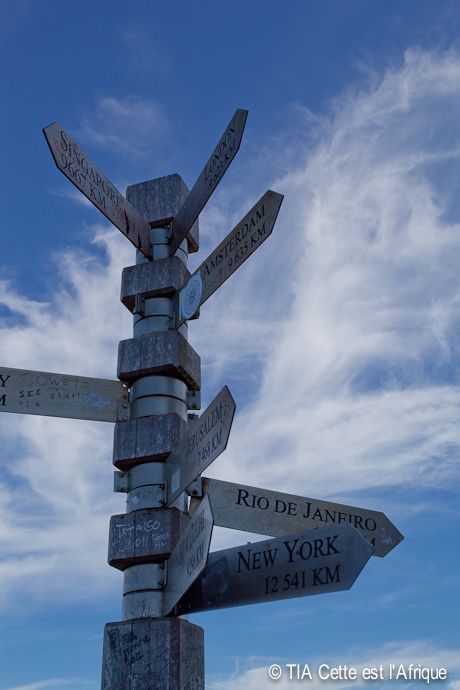 New York City
was 12,541 kilometers from the Cape Point lighthouse.
It had never felt so far away before.