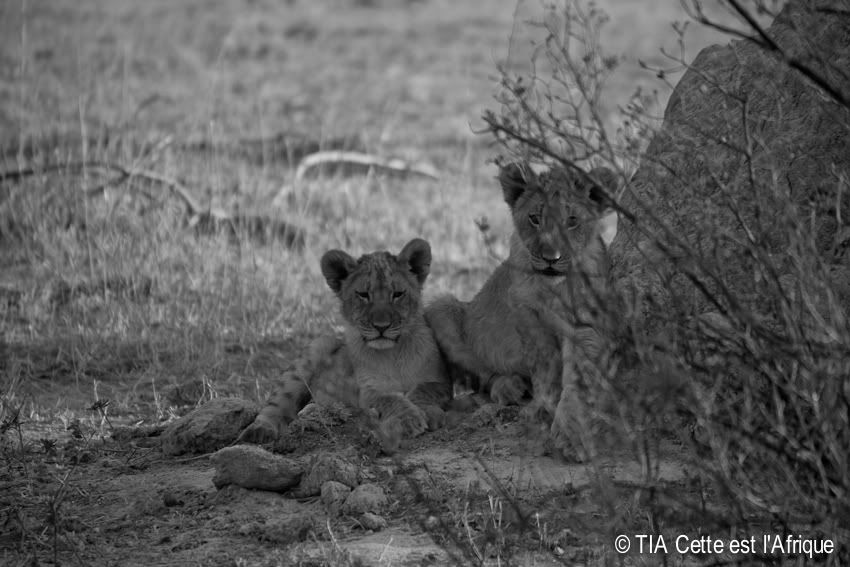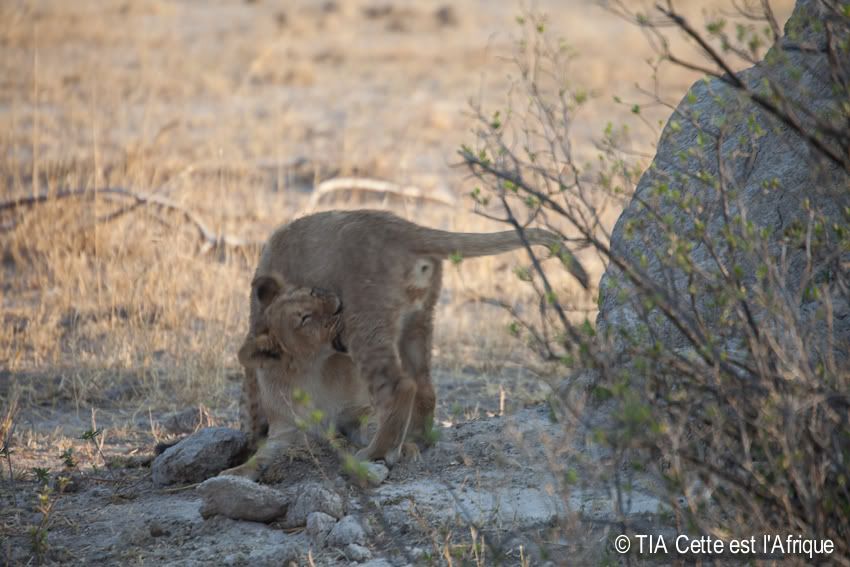 Just like [human] siblings, they were playing with each other...
although a bit more feisty than most [human] parents would like!
I am obsessed. SO cute.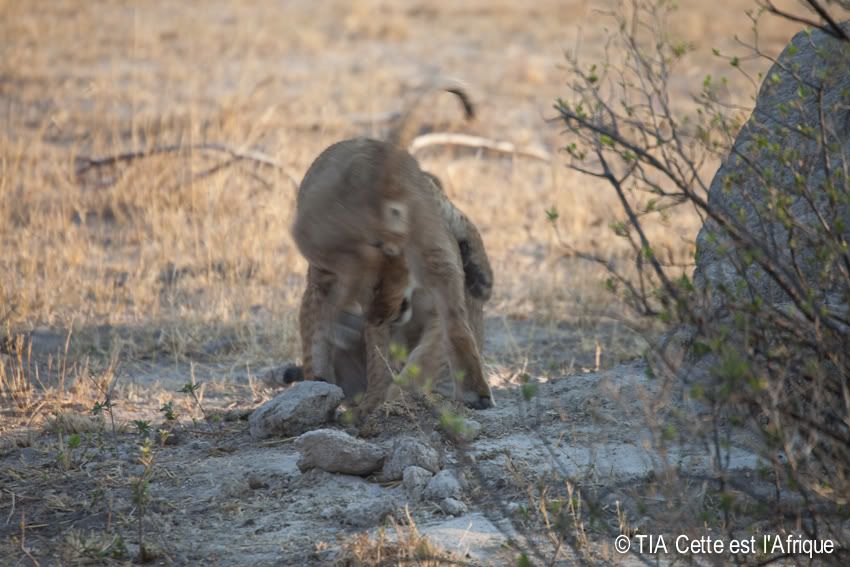 A male
lion
and one of the cubs.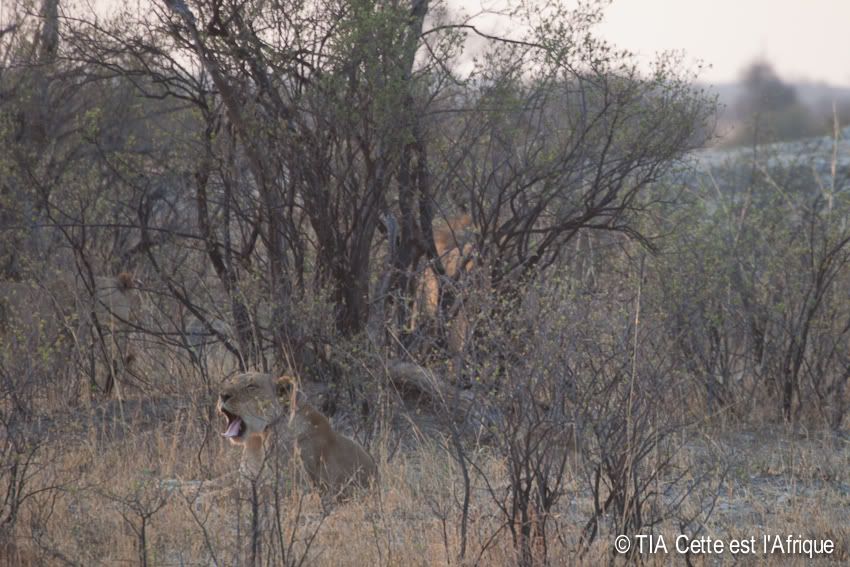 A lioness.
The pride.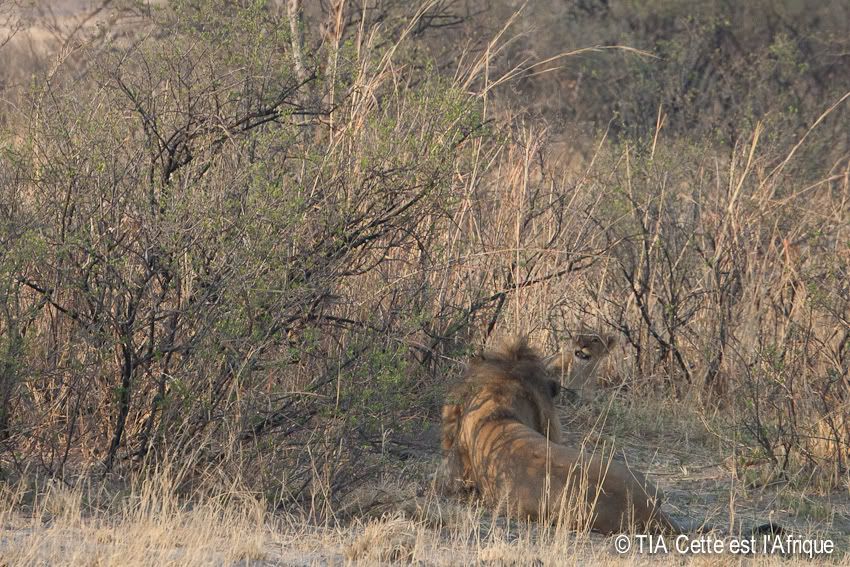 I love, love, love this cub's expression.
He was playing with the male and just looks like he's having fun.
A cub playing with a tree.
Easy to forget they will grow up to be deadly killers!
What is with the blog's title? It's from Winston Churchill.