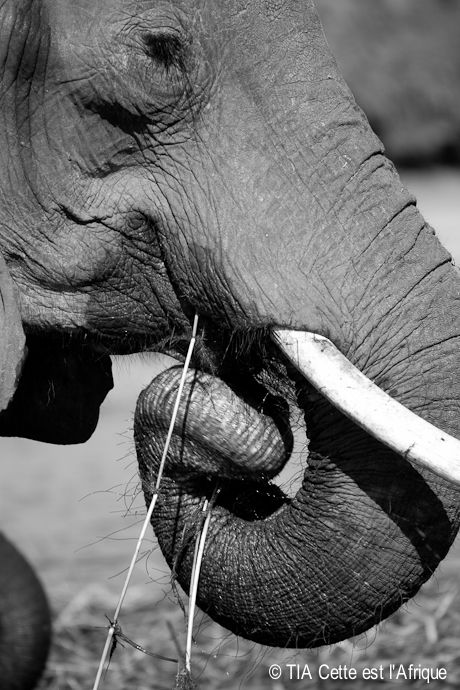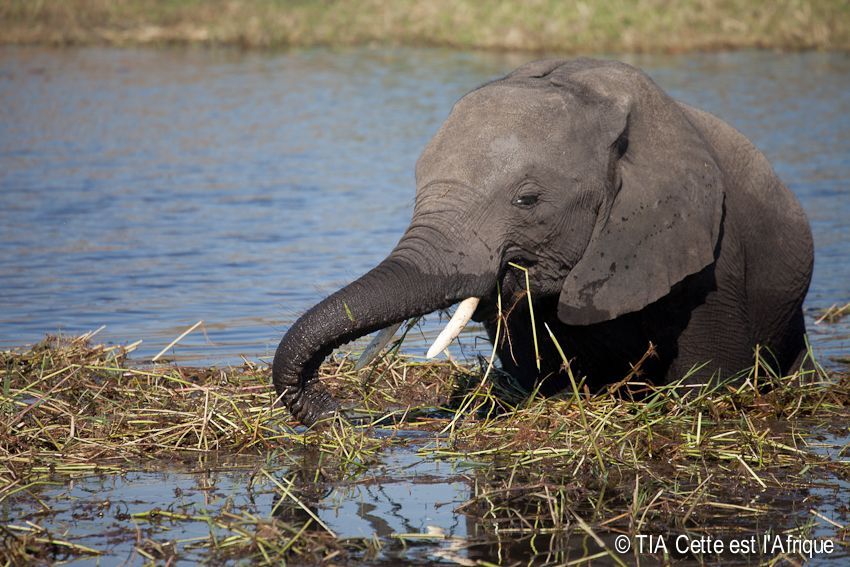 Where
Botswana
reminded me instantly of how much I love elephants.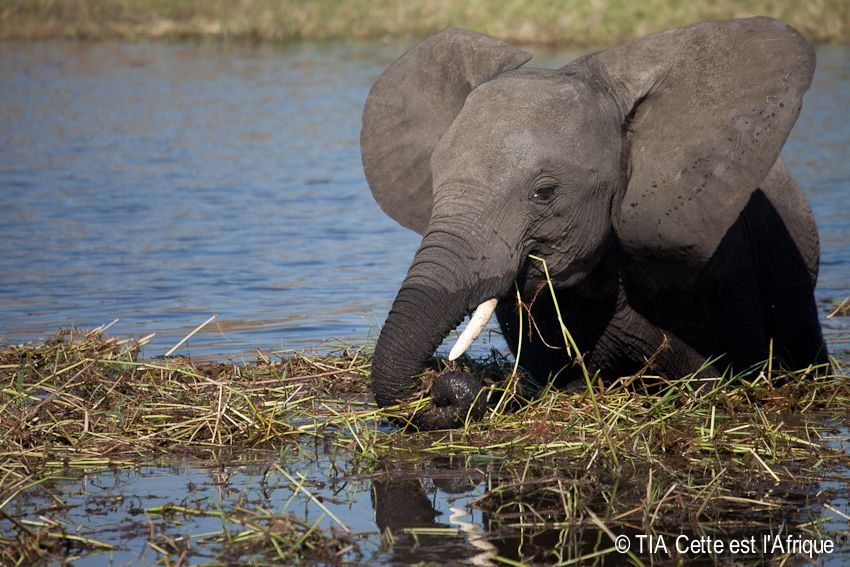 Isn't this guy just adorable?!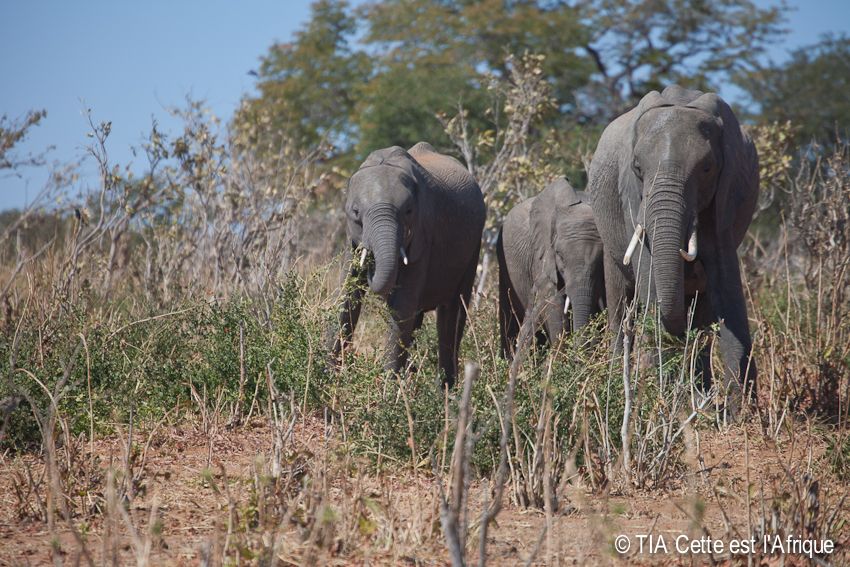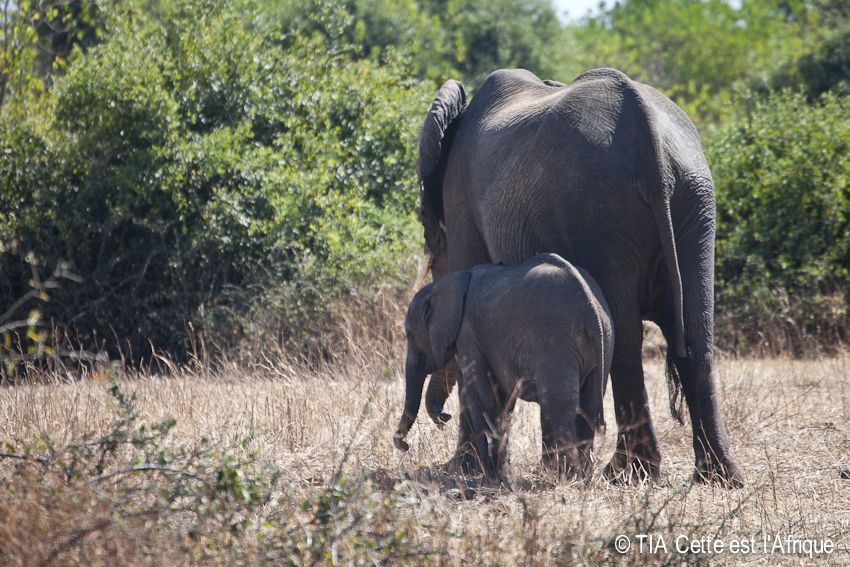 A mama and her baby.
I love the mutual relationships you find in nature, especially the tiny bird and elephant relationship.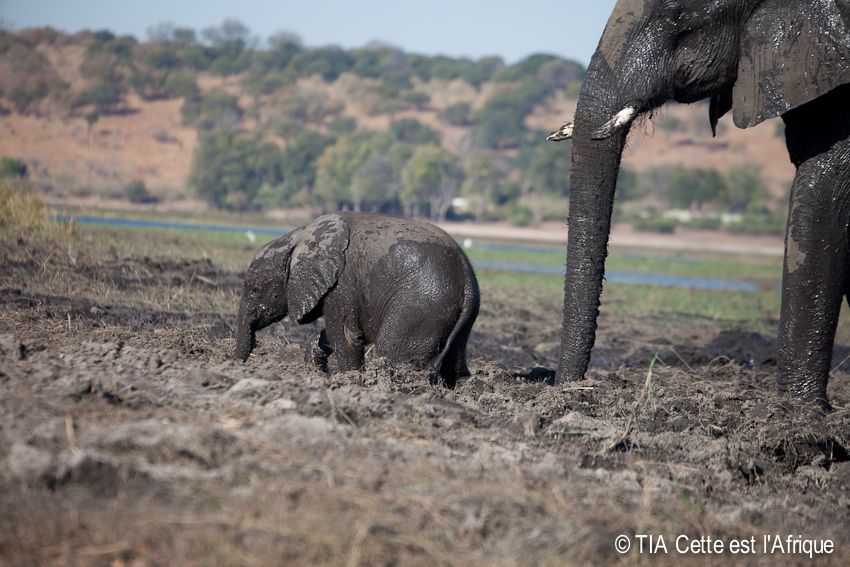 A mama elephant helping her baby through a mud bath.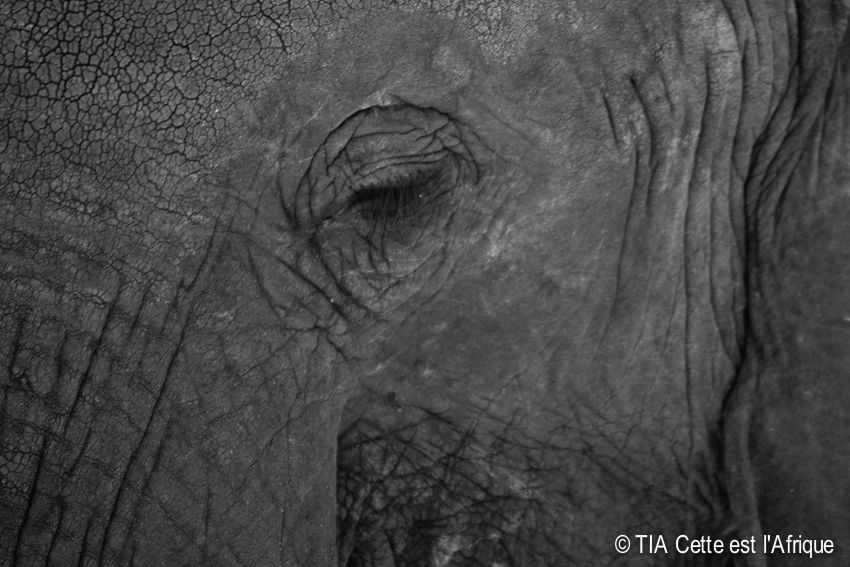 Oh! What this old elephant has seen in Africa.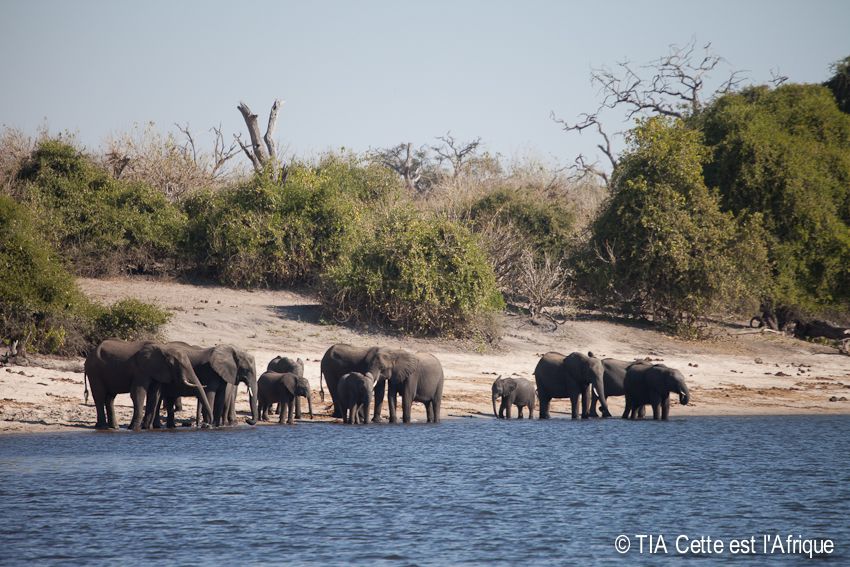 A breeding herd drinking at the Chobe River.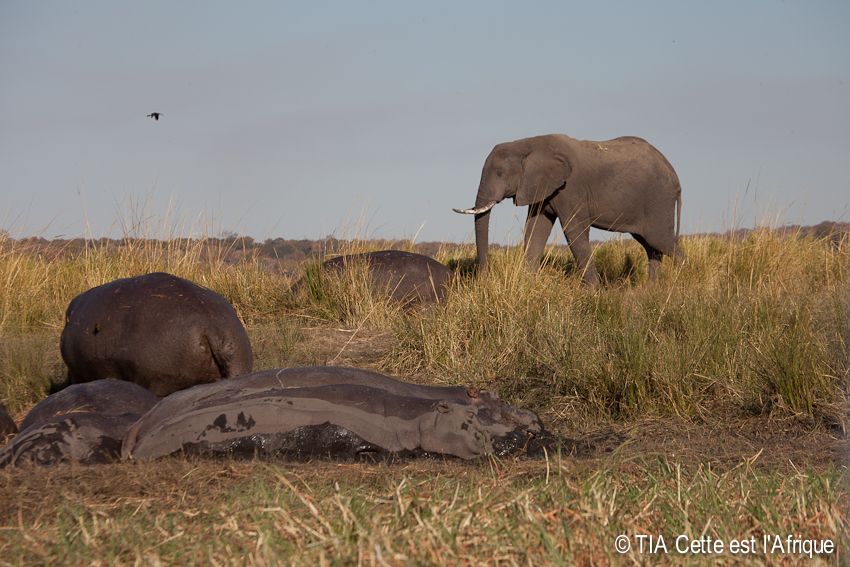 I was just floored by the size of the hippos in Chobe. This elephant was huge. Look at the size of those hippos next to him!