Wouldn't you just love to have this view?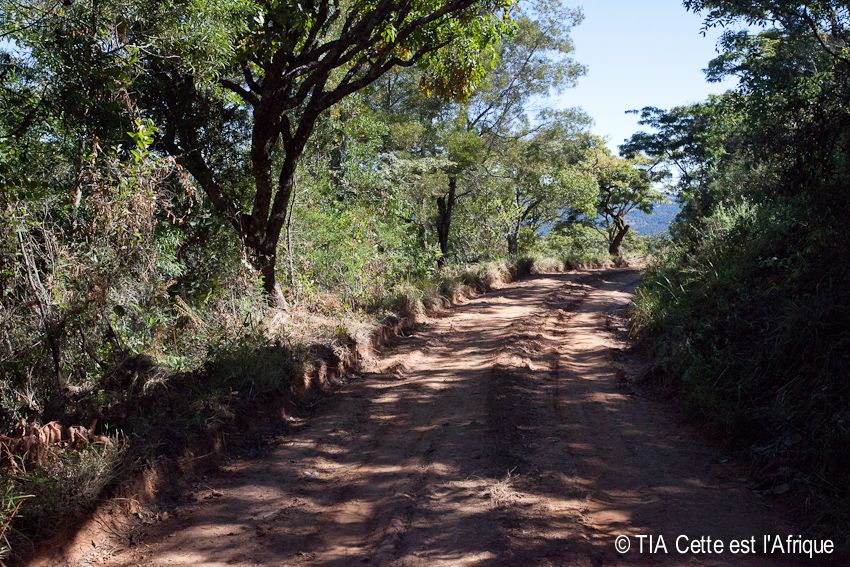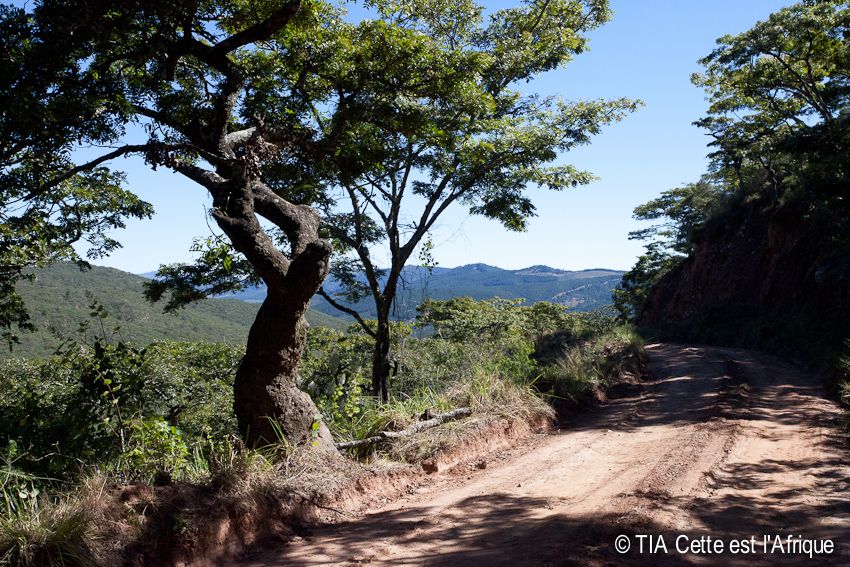 The
Chimanimani
Mountains are just so stunning and form part of the boundary between Zimbabwe and Mozambique.
We may have paused in our beautiful hike to freak out at THIS exact point.
Um, seriously, a tarantula crossing the path? Holy moly, freak out!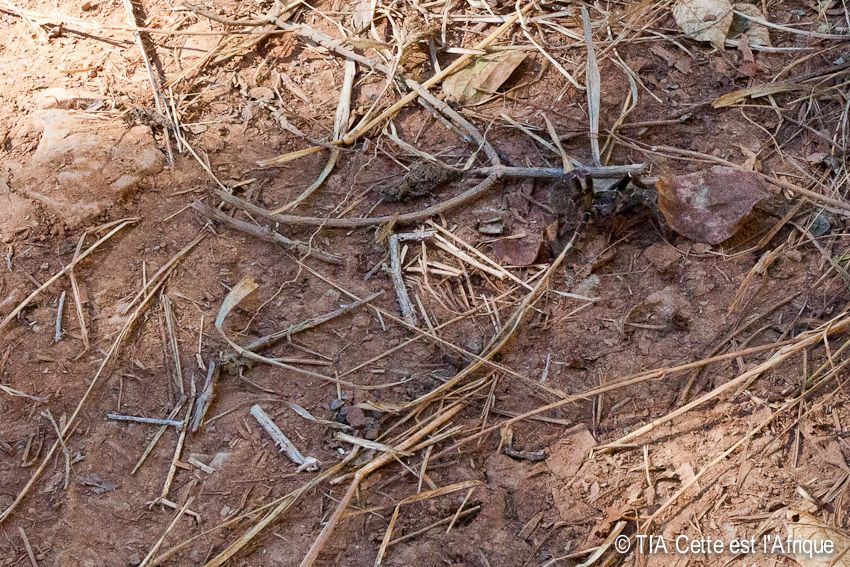 Here's another shot of the guy. Definitely do not like spiders, definitely do not like large, dangerous, hairy ones...
We hiked up toward Bridal Veil Falls and the scenery was just so lovely.
Reaching the falls area.
Sneak peek of the next post: the Bridal Veils Falls!