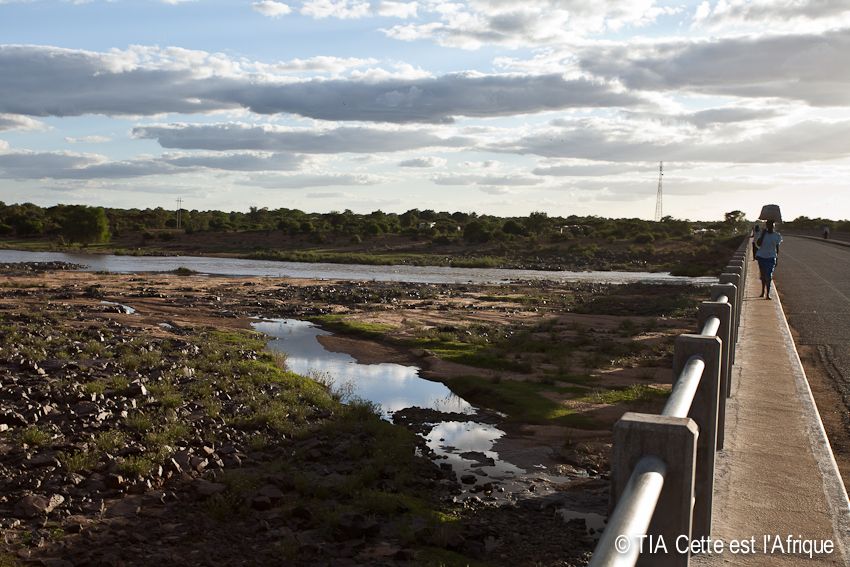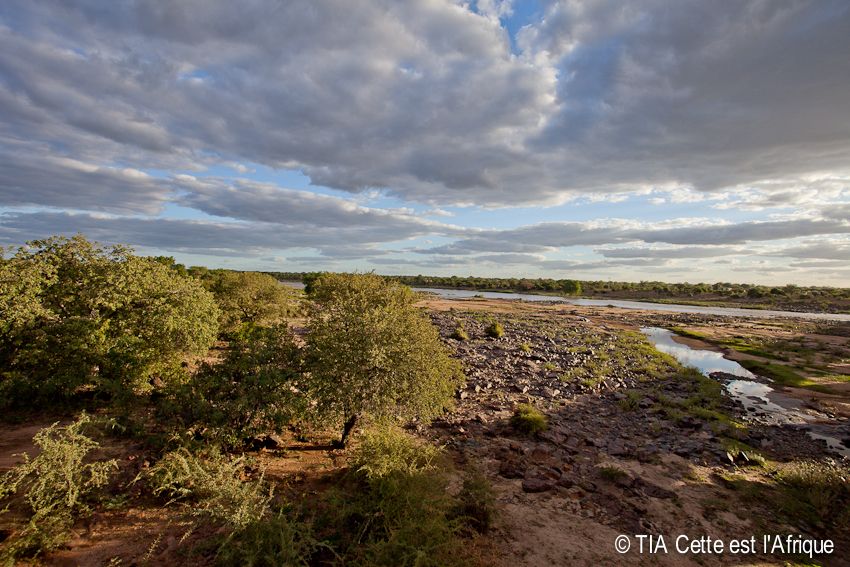 Aren't these clouds beautiful? Zimbabwe continues to astound me with some of the most wonderful
clouds
I've ever seen.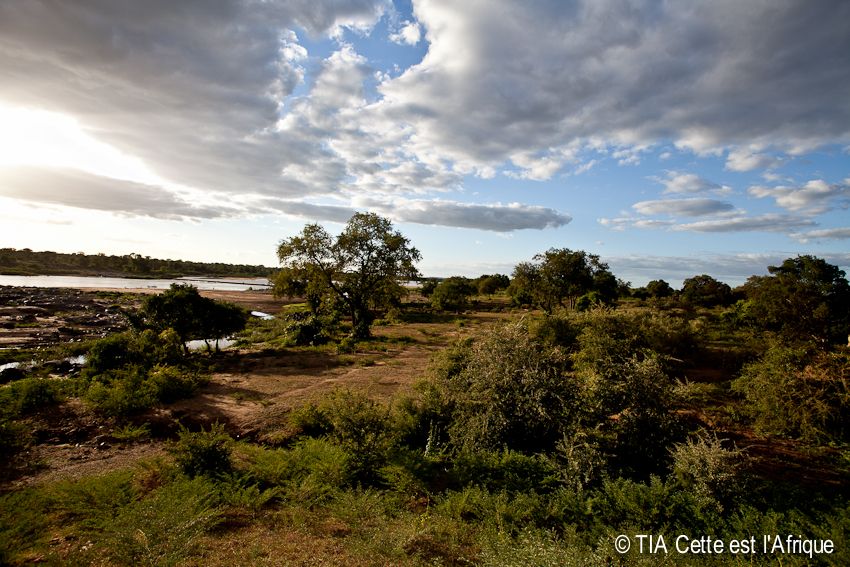 The sun setting over the Save River.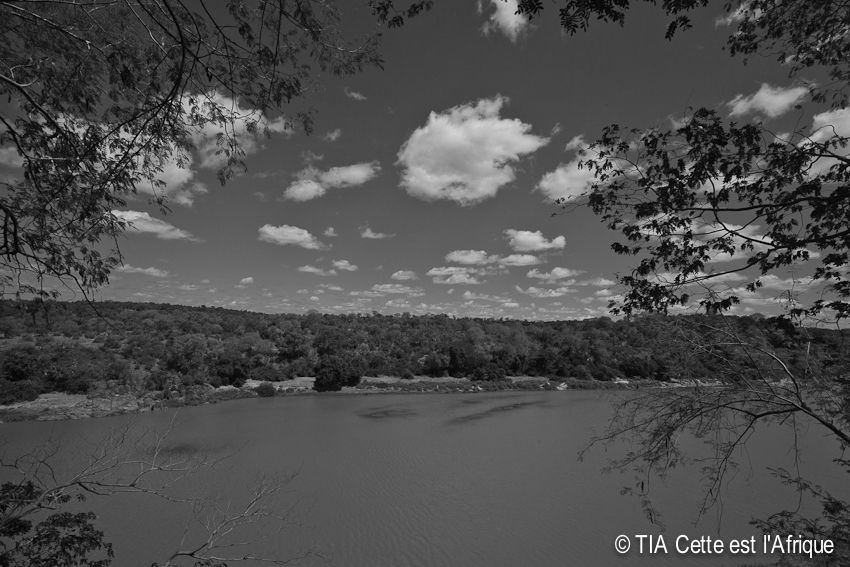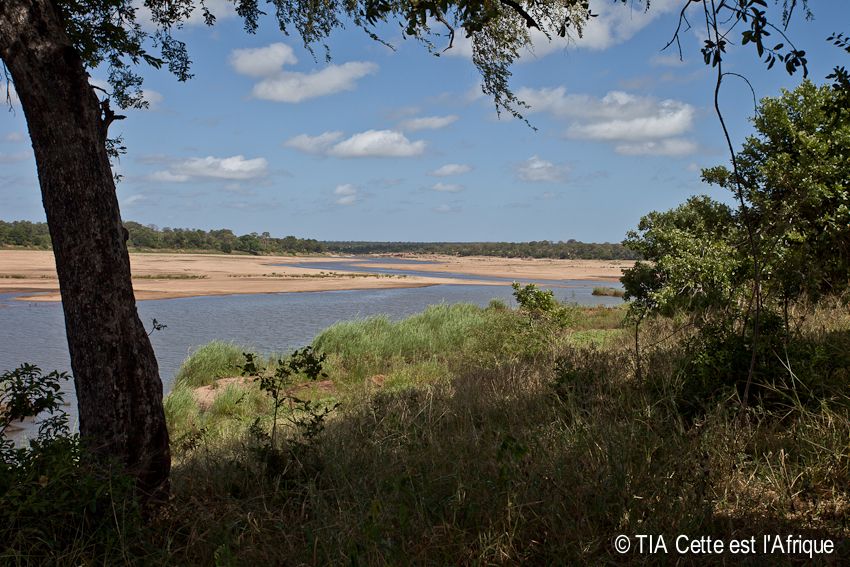 The Save River in Gonarezhou.


The remnants of the rainy season can be seen in the river bed.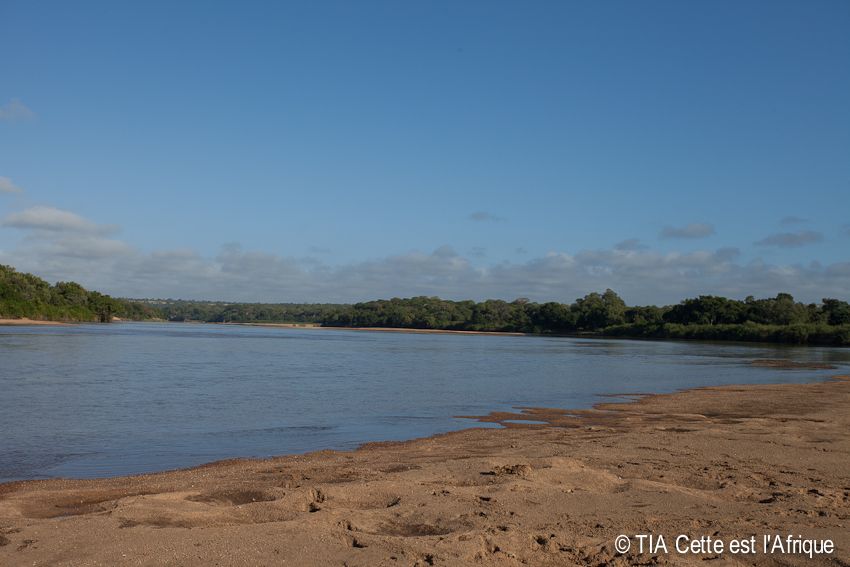 Each day we were in Gonarezhou, we could visibly see the water lowering as we entered the dry season.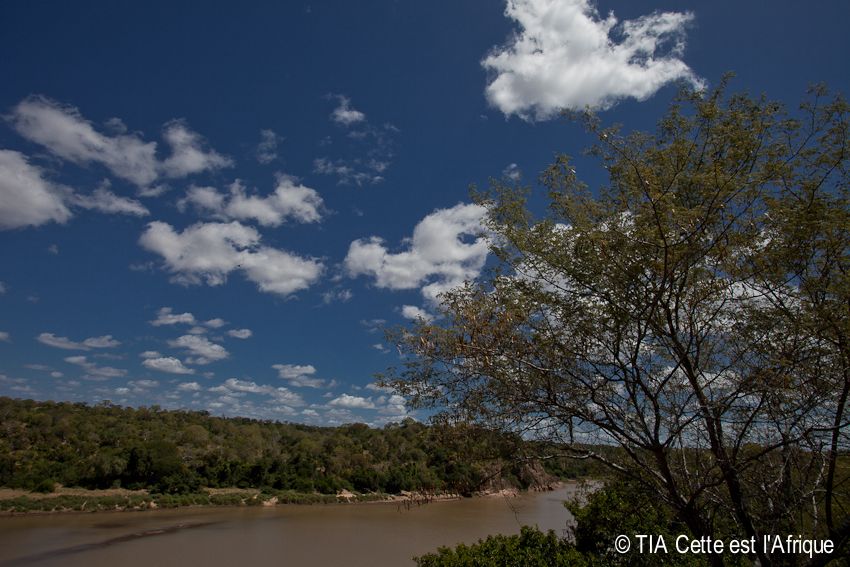 Oh, be still my heart, how I love Zimbabwe's clouds.