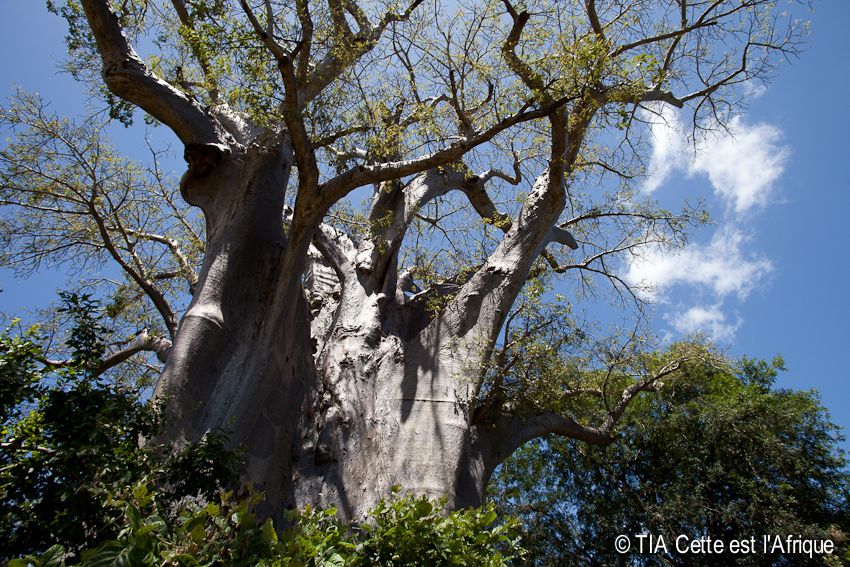 Shadreck hollowed out the inside of this amazingly old baobab
(think hundreds and hundreds of years) and used to live inside.
The problem? Shadreck was a hugely successful poacher
and used it to hide the animals he had killed.
This was one of the largest, most beautiful
baobabs
I have
ever
seen.
It was a pity to learn its sad poaching history,
but also amazing to see the inside of a baobab and see it surviving Shadreck.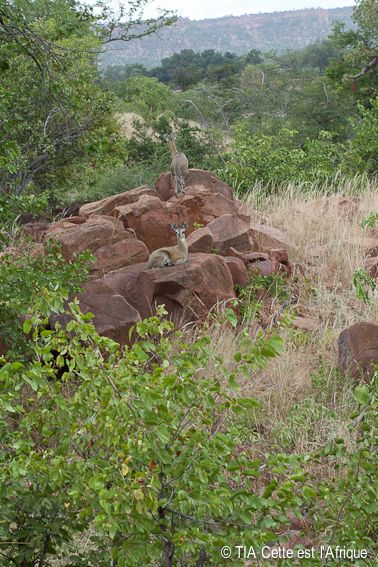 We saw a
Klipsringer
(my first time) and they are absolutely adorable!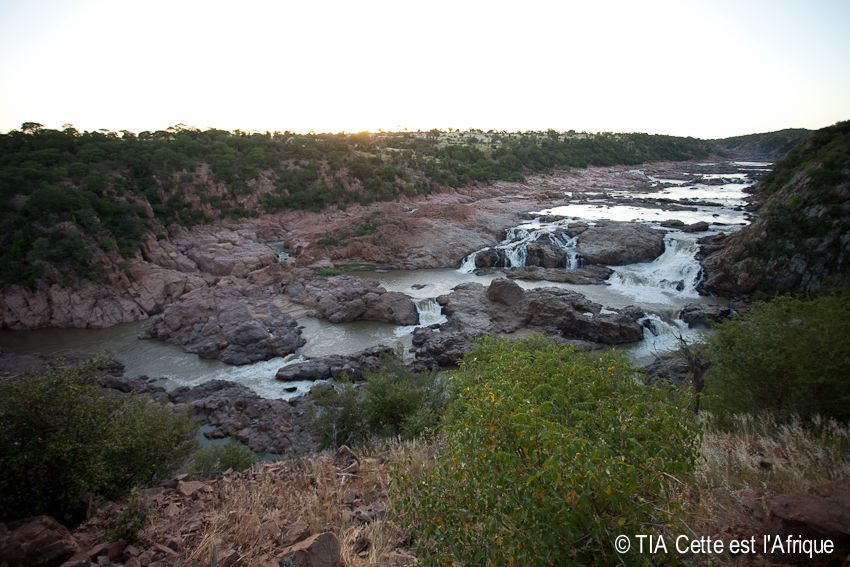 A sneak peek of the next post: the lovely Chivilila Falls!